Coastal Climate Week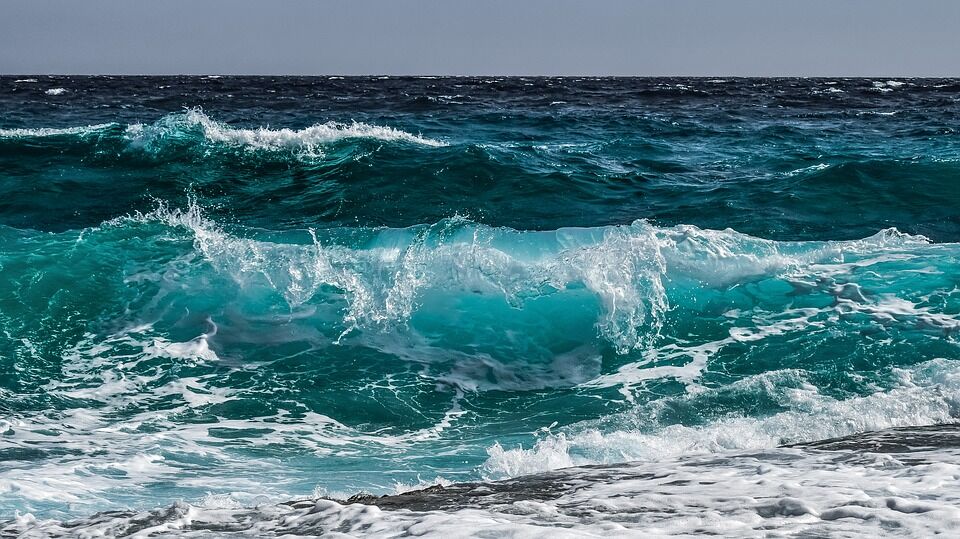 Science Literacy Week will be celebrated throughout Canada from September 20th to 26th. During this week, the West Coast NEST along with other educational organizations from across the country will be highlighting all the wonderful, diverse science resources available to us including books, movies, podcasts, exhibits, and more!
This year's Science Literacy Week theme is CLIMATE. We want to engage our communities in discussion about climate and what it means to us here on the coast. The West Coast NEST in partnership with Royal Roads University will be spending the week sharing resources and hosting a number of contests!
Amazing resources for your exploration will be shared to our social media accounts throughout the week, so stay tuned!
Coastal Climate Week Colouring Contest (K-7 classrooms). Follow this LINK for more information and contest details.
Coastal Climate Week Art Contest (open to youth 18 and under living in the region). The chosen winner will receive a Ucluelet Aquarium season pass, Central Westcoast Forest Society apparel, and other great prizes! Follow this LINK for more information and contest details.
In-person Coastal Climate Week Event: stay tuned, info coming soon!
Check out some of these resources to begin exploring the world of climate science:
Climate Kids Website: https://climatekids.ca/
Science & Conservation in the Clayoquot Sound StoryMap: https://www.westcoastnest.org/stories/science-conservation-in-the-clayoquot-biosphere-region
Canadian Ocean Literacy Coalition: https://colcoalition.ca/
Climate Atlas of Canada: https://climateatlas.ca/