A week with the West Coast N.E.S.T.
Hello! My name is Janessa and I have been working with the West Coast N.E.S.T. for a week. I got to explore photography techniques, I was able to go on a walk with Redd Fish Restoration Society and I also attended a prop talk about sharks and bats at the Pacific Rim National Park. Here are some of the pictures I have taken and my thoughts on these fun educational events.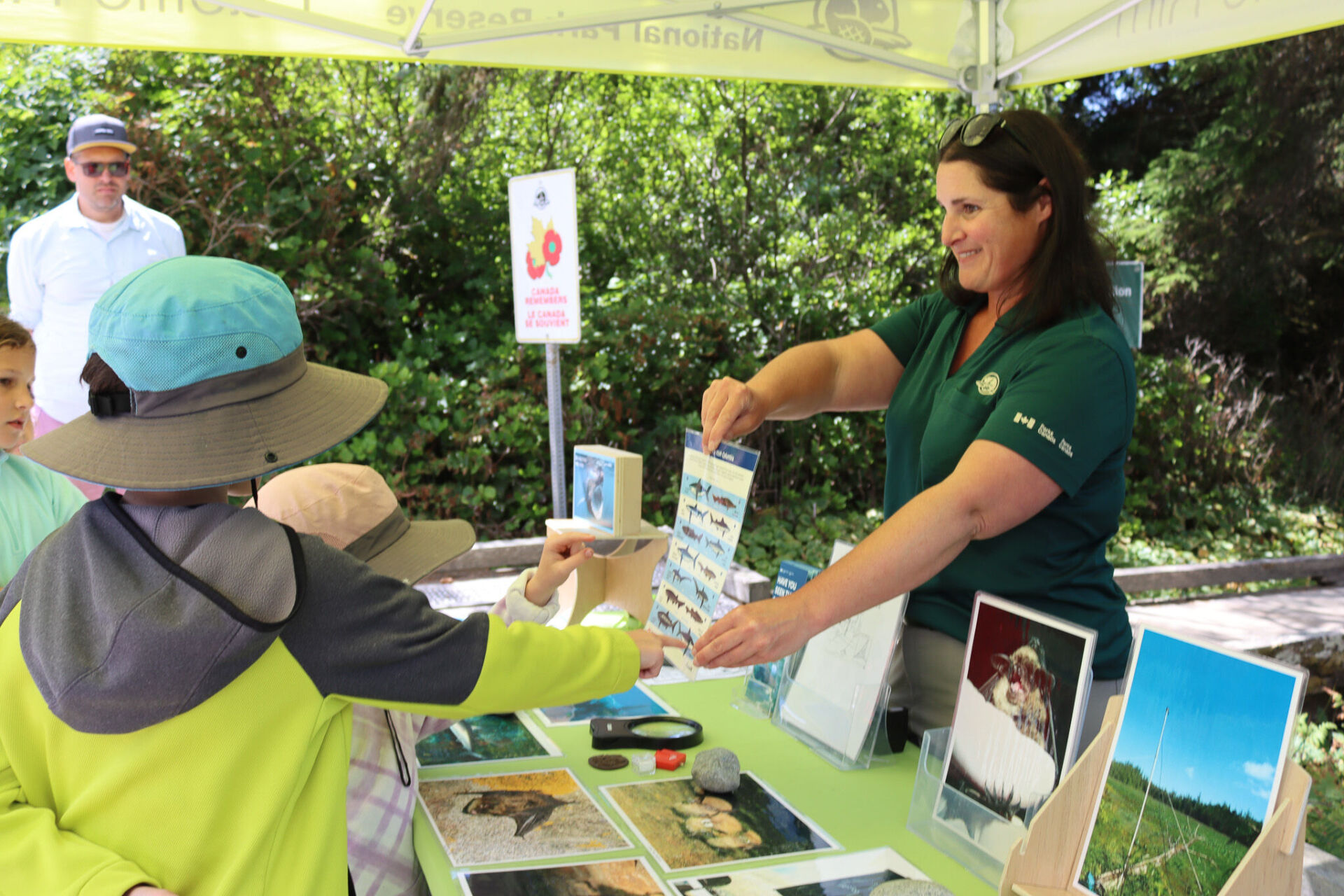 During the prop talk at the Pacific Rim National Park, I learned so much about sharks and bats but two of my favorite things were that there are eight species of bats on Vancouver Island and that when they swoop down by your head they are not trying to startle you, but instead they are simply eating mosquitoes. I also got to see the length of a megalodon and it's huge. I truly have no words for how big it is!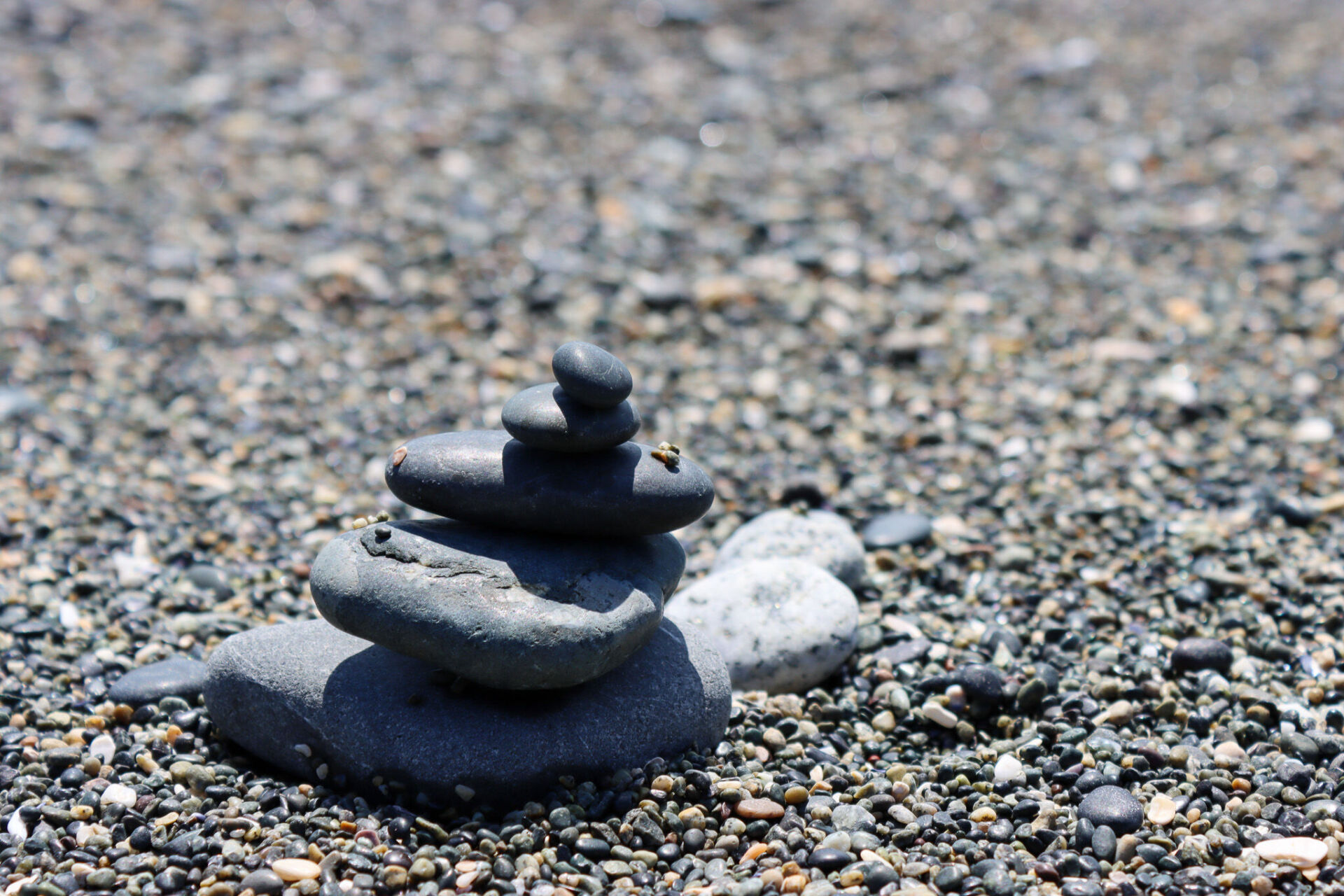 My week was full of fun, and I got to experience amazing things like photography and that's something I've always wanted to do. It was a cool experience, and I would do it again. Taking this picture (above) was a little bit tricky to get the right shot as the rocks kept falling and I had to get on my stomach to get the right angle and lighting. I was shown how to edit a few times and then started to do it on my own.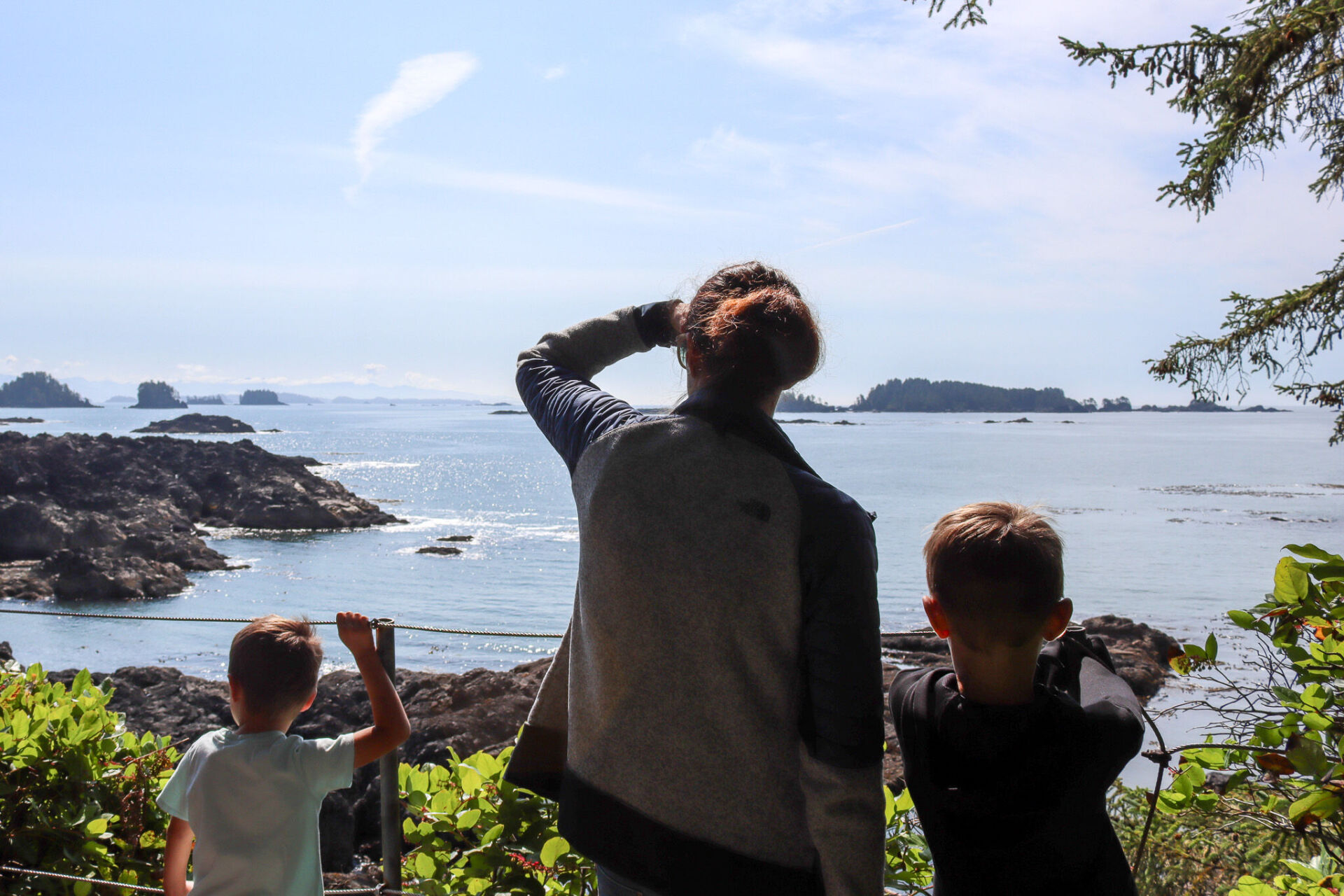 I really enjoyed attending the Fishy Forest walk from Redd Fish Restoration Society. I was able to see everyone explore and admire how beautiful it is here. I learned about how trees need fish to grow, but also how fish need trees to thrive.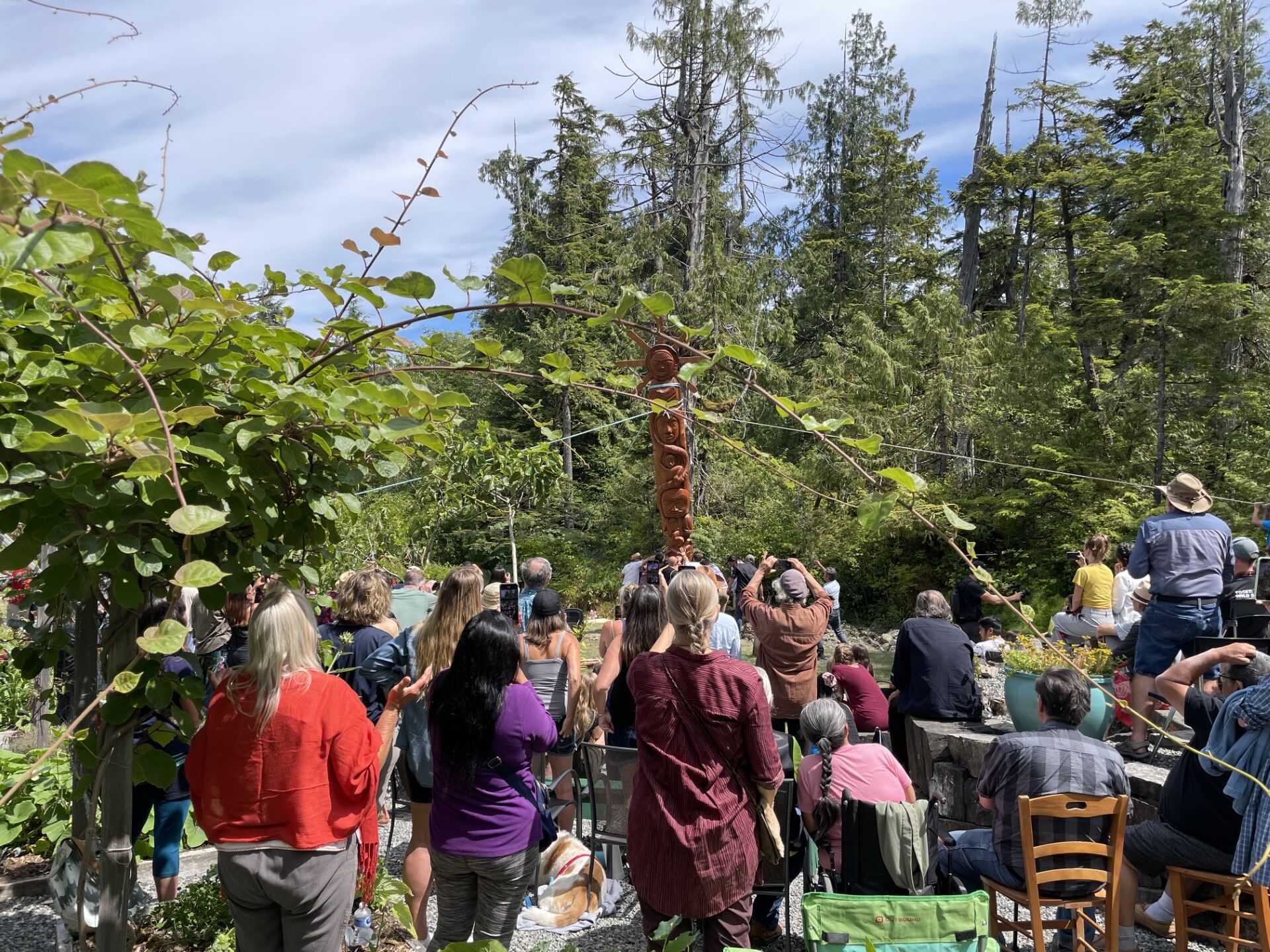 Towards the end of the week, I was able to attend an event at the Naa'Waya'Sum Gardens which is a space for educational programming that supports Indigenous-led conservation. All groups are welcomed to the IISAAK Learning Lodge with an introduction to Nuu-chah-nulth history, language, culture. During the event, I enjoyed the dancing and singing because I've never heard or seen them performed before.
Janessa Frank - Youth Summer Intern
Thanks Janessa, it's been great to have you as part of the West Coast N.E.S.T. team for this fun week of educational events!
The West Coast N.E.S.T. is an regional education tourism initiative led by the Clayoquot Biosphere Trust (CBT). Janessa has been working as the CBT Youth Intern this summer and has had the opportunity to explore a variety of work. You can learn more about other CBT initiatives, HERE.