Pirates of the Intertidal - Theatre Show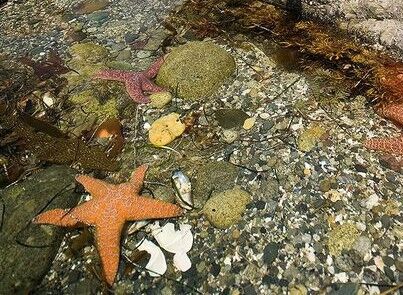 At this theatre show, Parks Canada Naturalists will introduce you to Captain Claw, a hermit crab not much bigger than your thumb. But beware - his intertidal world is full of thievery, deception & piracy!
This event is free with the purchase of a National Parks entry pass. Children must be accompanied by an adult. Please do not bring pets and recording devices are not permitted.