Terrestrial Ecology - Ambassador Program - in person, Tofino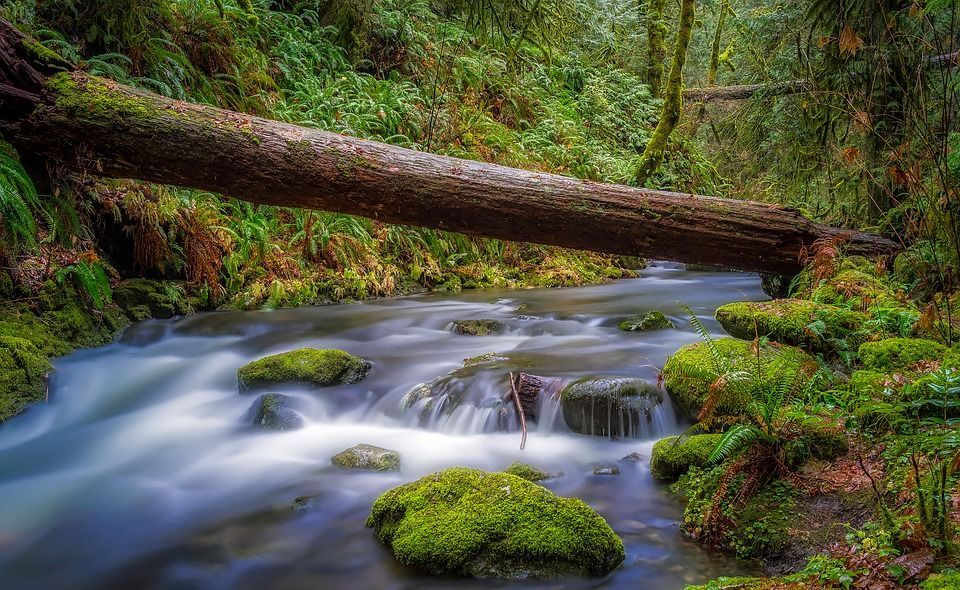 From the forest floor to the top of the canopy, you will explore the interactions that occur in our local terrestrial ecosystems and the many species that inhabit them. Join Barb on a 'scavenger hunt' while we explore questions and ideas utilizing the Tonquin & Wild Pacific Trails, session will alternate between Tofino & Ucluelet!
Small Town, Big Picture is a suggested prerequisite for this course.