Clayoquot Salmon Festival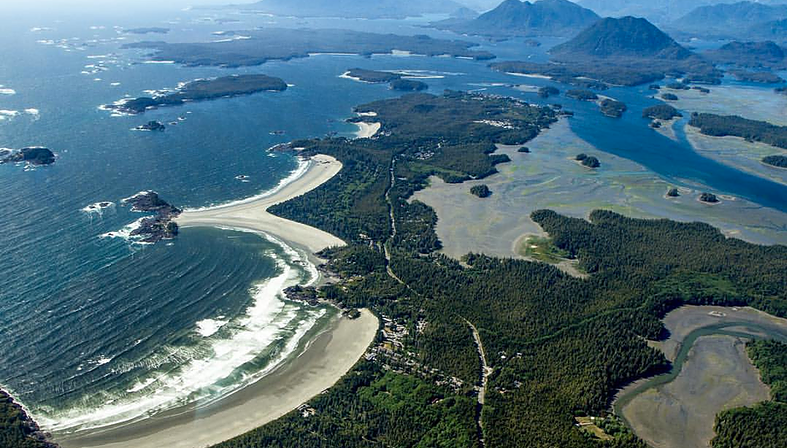 Salmon play an integral role for coastal livelihoods, cultures, and ecosystems on the west coast. Celebrating this magnificent species is what inspires Friends of Clayoquot Sound (FOCS) to organize the annual Clayoquot Salmon Festival!
FOCS is again teaming up with the Festival of What Works presented by Salmon Nation for a week of FREE online events to celebrate salmon and what is working to protect the greater salmon bioregion.
Event schedule and registration is available through the following link: https://www.festivalofwhatworks.events/festival2021/