Ucluelet Aquarium Kids Costume Craze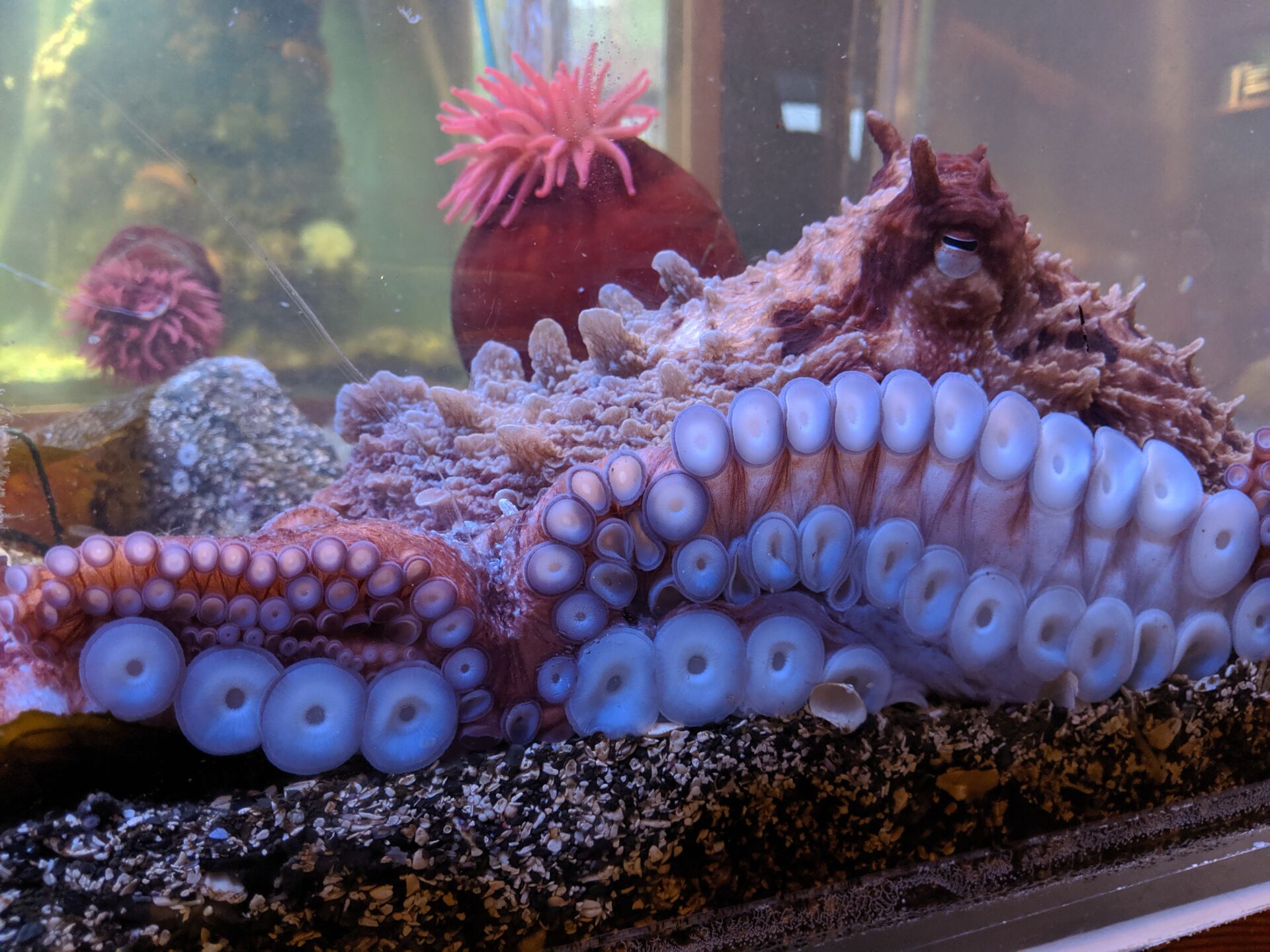 Come take part in the Kids Costume Craze at the Ucluelet Aquarium!
Visit the Aquarium wearing a costume on Sunday, October 31st from 10:00 AM to 4:30 PM and be entered for the chance to win a prize (including a 2022 Family Season Pass!)
Although marine-related costumes are not required, they are of course encouraged!
Admission and masks are still required, as is proof of vaccination for attendees 12 years of age and up.
Let's get spooky!