Magnificent Mollusks Speaker 5: Oyster Reef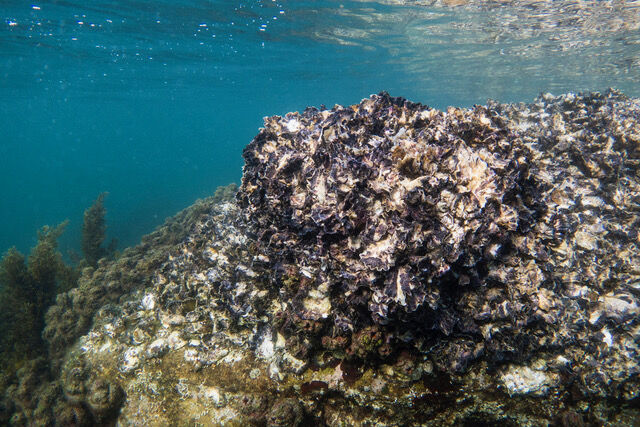 Join Raincoast Education Society for the fifth and final event of their "Magnificent Mollusks" five-part virtual speaker series. This year's winter speaker series will introduce you to experts from around the world who will take you on a deep dive into the remarkable world of mollusks.
The fifth event will feature speaker Melanie Bishop, a coastal ecologist located in Sydney, Australia, to discuss oyster reefs! Melanie Bishop is a an estuarine and coastal ecologist with over 15 years of experience researching temperate near-shore systems. Her current research focuses on the development and evaluation of engineering interventions that create habitat and conserve native biodiversity in degraded seascapes. Oysters once formed extensive reefs in temperate and sub-tropical estuaries and coastal environments globally, but less than 15% of reefs remain. Melanie will be discussing some of the key environmental benefits of restoring oyster reefs, including their important roles in supporting fisheries productivity, maintaining clean water, and protecting shorelines and associated biodiversity from the effects of climate change.
Please RSVP for this event by visiting Raincoast Education Society's event page on their website.