Wild Pacific Trail- Build a Whale Activity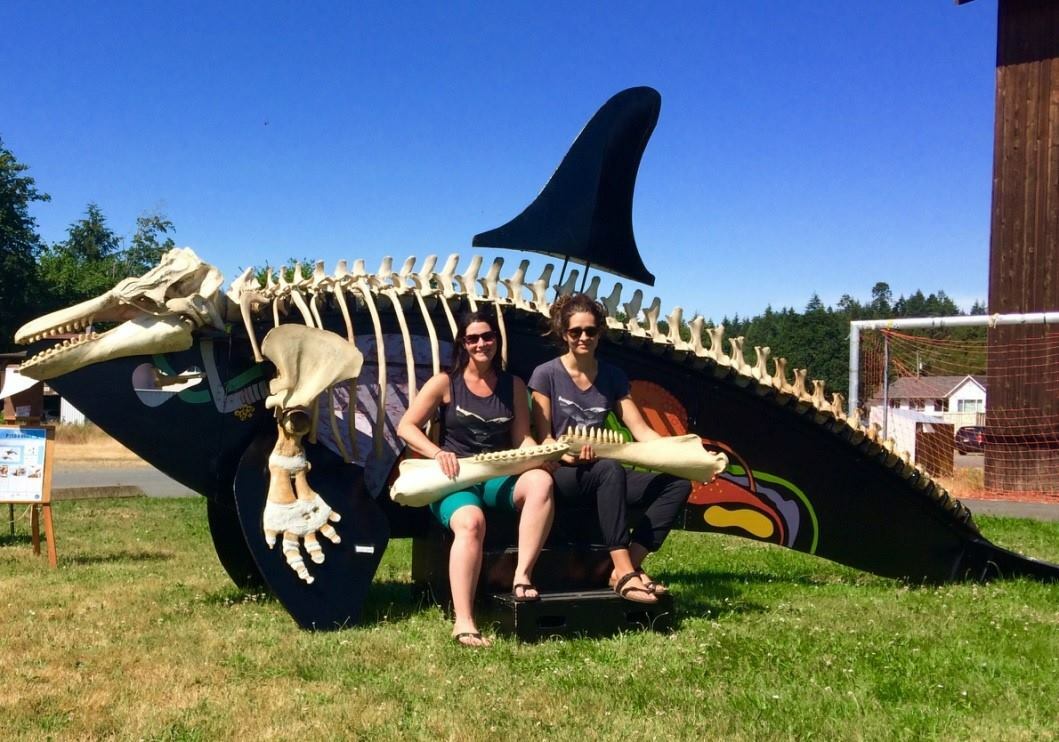 Join Strawberry Isle Marine Research Society on the Wild Pacific Trail for a hands-on interactive program with real whale bones, drop by and learn all about whales!

Bring your whale questions and learn how to identify different orcas that pass by our shores- there are three distinct ecotypes with very unique diets and behaviour!
Drop in at the lighthouse for this family friendly event. Parking is at the Coast Guard parking lot.