Whale Week- The Wonders of Whales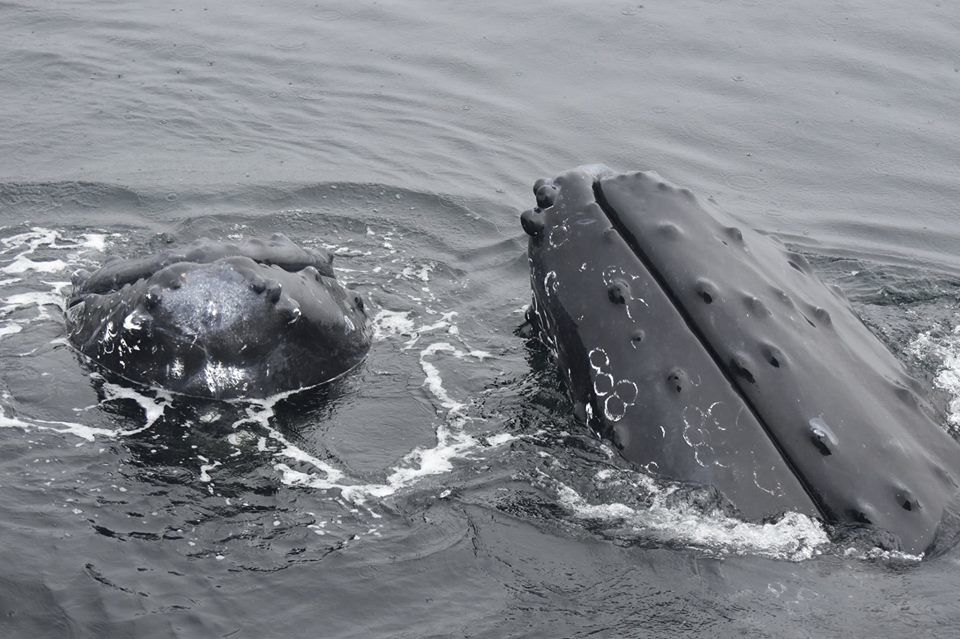 Drop in at the lighthouse on the Wild Pacific Trail in Ucluelet to learn about the wonders of whales as they migrate up the west coast throughout the month of March!
Dress for the weather as it can rain. This event is by donation, with all donations going to the maintenance and continued programming of the Wild Pacific Trail.