Ceramic Salmon Forests (Part 2) - Redd Fish Restoration Society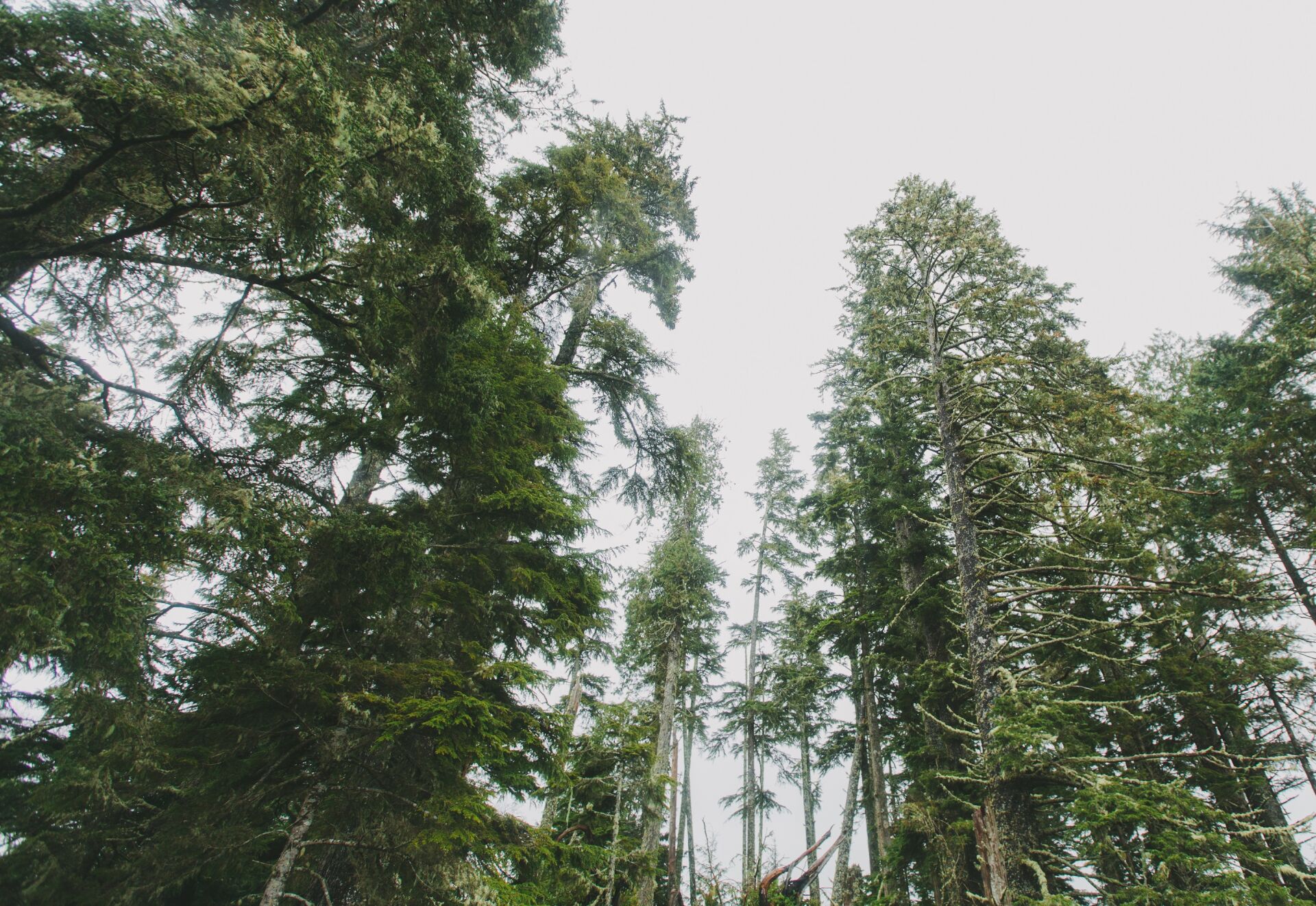 Join Redd Fish Restoration Society & Surf Club Ceramics for a fin-tastic event. Dive into the mesmerizing world of ceramic salmon forests!
This 2-part event begins on October 7th: Led by Lydia Karpenko of Surf Club Ceramics, create handcrafted ceramic salmon sculptures, each one capturing the essence of the majestic fish that inhabit our waters. This course is designed for kids (suggested ages 6-12). This intro ceramics class will teach the kids basic hand-building skills, while learning about salmon and their importance to our community. Kids will build and glaze their salmon, all materials provided. The salmon will then be fired and prepared for installation which leads us to the second part...
October 28th: Led by Redd Fish, enjoy a mystical walk on the Wild Pacific Trail and witness the handcrafted salmon come to life as they make their way through the forest. At the Ceramic Salmon Art Installation, kids will be able to learn about how their salmon contribute to the health of our forests. Parents are invited to join us on the interpretive walk. Salmon can either be taken home after the walk, or left for the public to explore the installation for 2 weeks (pick-up at a later date).
Whether you're an art enthusiast or simply curious, this event promises to be a splash of inspiration.
The walk in the forest on the 28th is open to the public. Don't miss out on this incredible opportunity to witness the fusion of nature and art.