Doing Democracy - 4 Roles of Advocates (Workshop #2)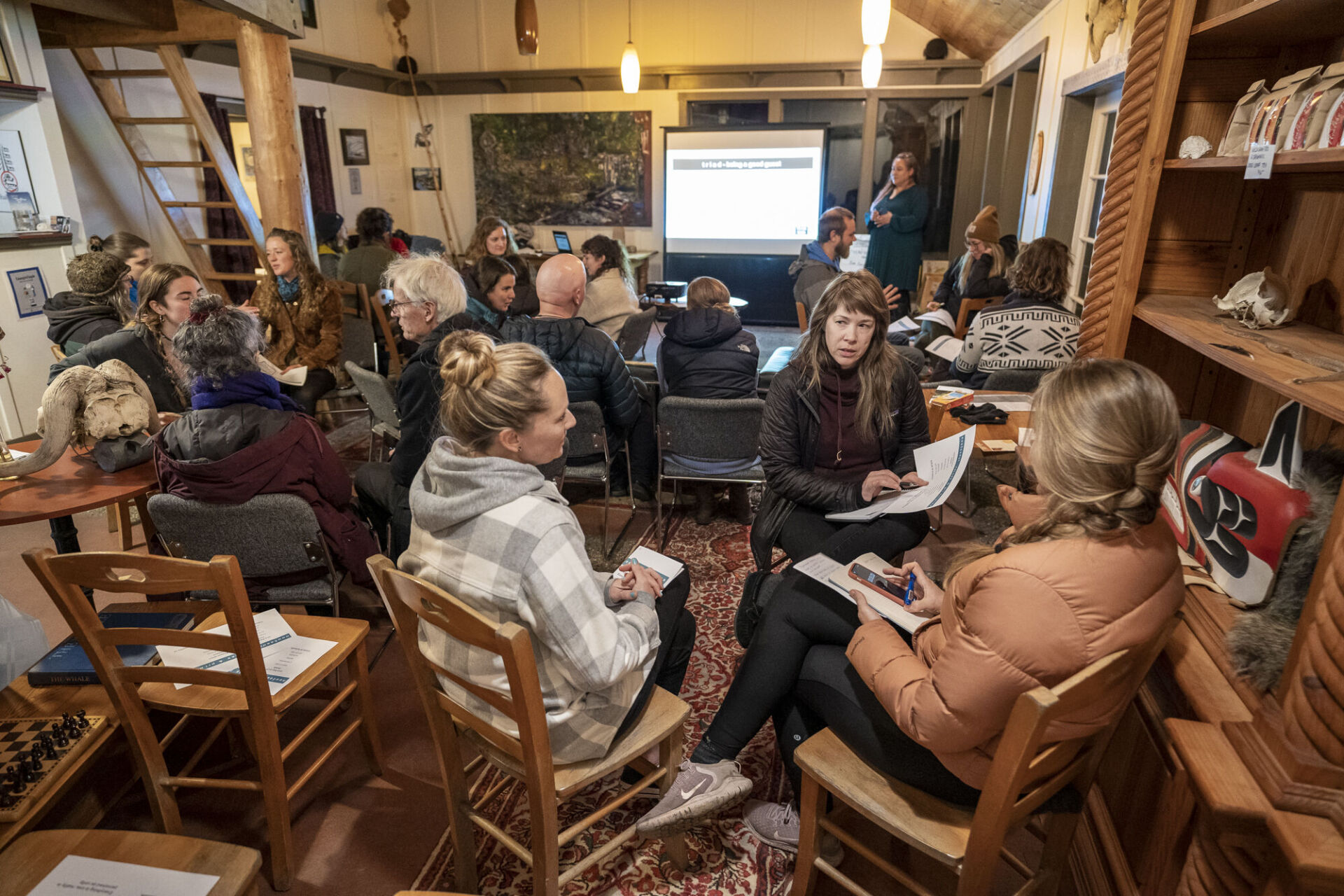 Ever wanted to see your world change for the better, but not sure where to start? Join Clayoquot Action for their Doing Democracy FREE workshop series and get the opportunity to learn from Dan Lewis!
This series of free workshops will take the mystery out of change-making, by examining the patterns of social movements around the world. You are welcome to join any or all of the series.
Clayoquot Action will present one tool per workshop, followed by a discussion of how you can apply them. These workshops will be extremely useful to anyone working for social change, whether by helping people, animals, or Nature.
Presenter Dan Lewis has 35 years of advocacy experience. These are the tools he uses daily.
4 ROLES OF ADVOCATES - workshop #2
There are many different roles to play in any social movement—something for everyone! Understanding the 4 roles will help you figure out how best to join and support the movement of your choice. Each role can be played in an effective way which builds your movement, rather than ineffectively in ways that can harm your movement. Different roles become more or less important, depending on which stage your movement is at. Ideally, an advocate will learn to play all 4 roles effectively.
Next workshops:
Photo credit: Clayoquot Action