The Tree Detectives - Theatre Show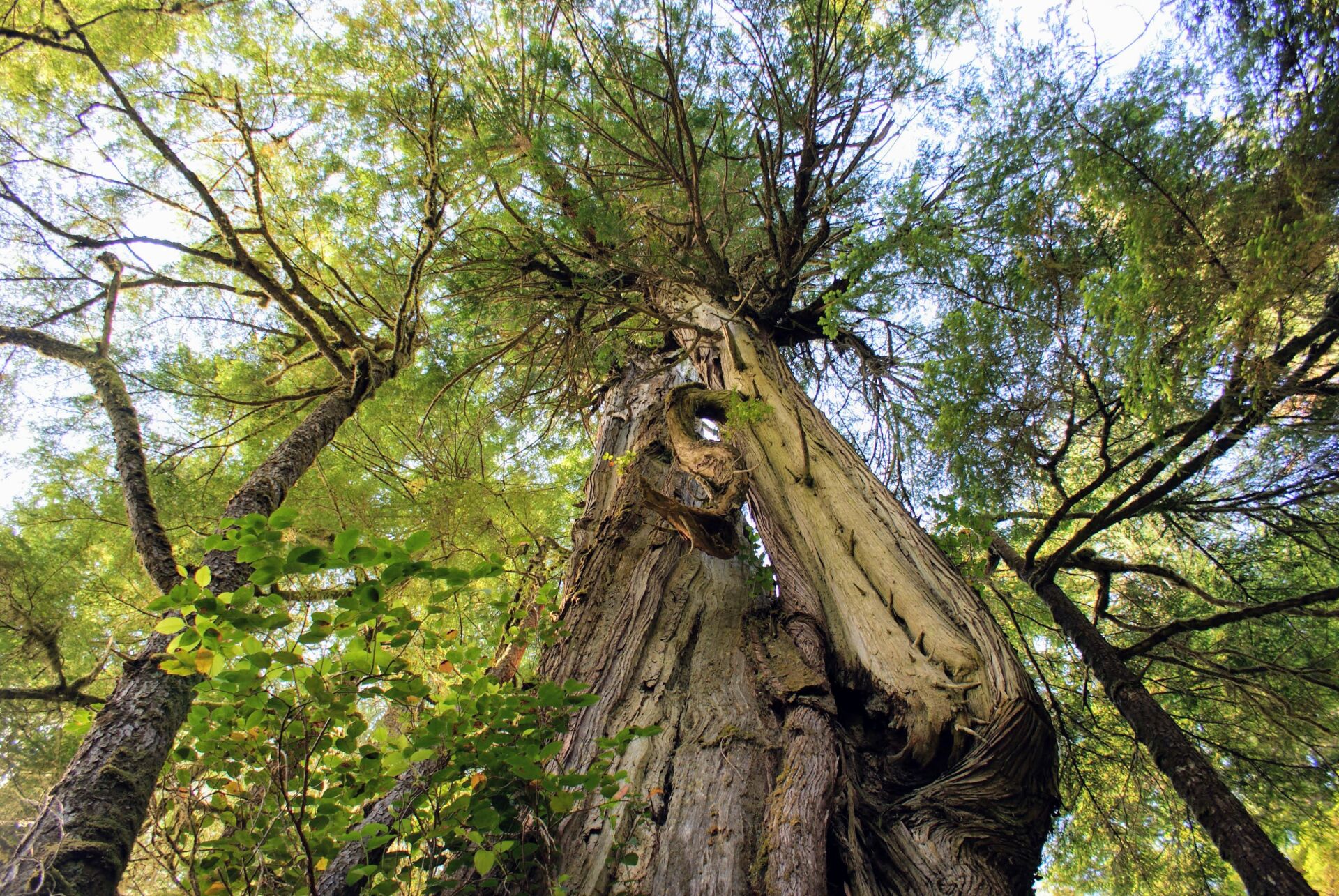 Trees conceal stories in their growth rings. Come develop your detective eye!
This event is free with the purchase of a National Parks entry pass. Doors open at 7:45 pm.
For more information contact: Pacific Rim Visitor Centre (250-726-4212)
PLEASE NOTE: Events may be subject to change without notice.