Prop Talks: Sharks and Bats with Parks Canada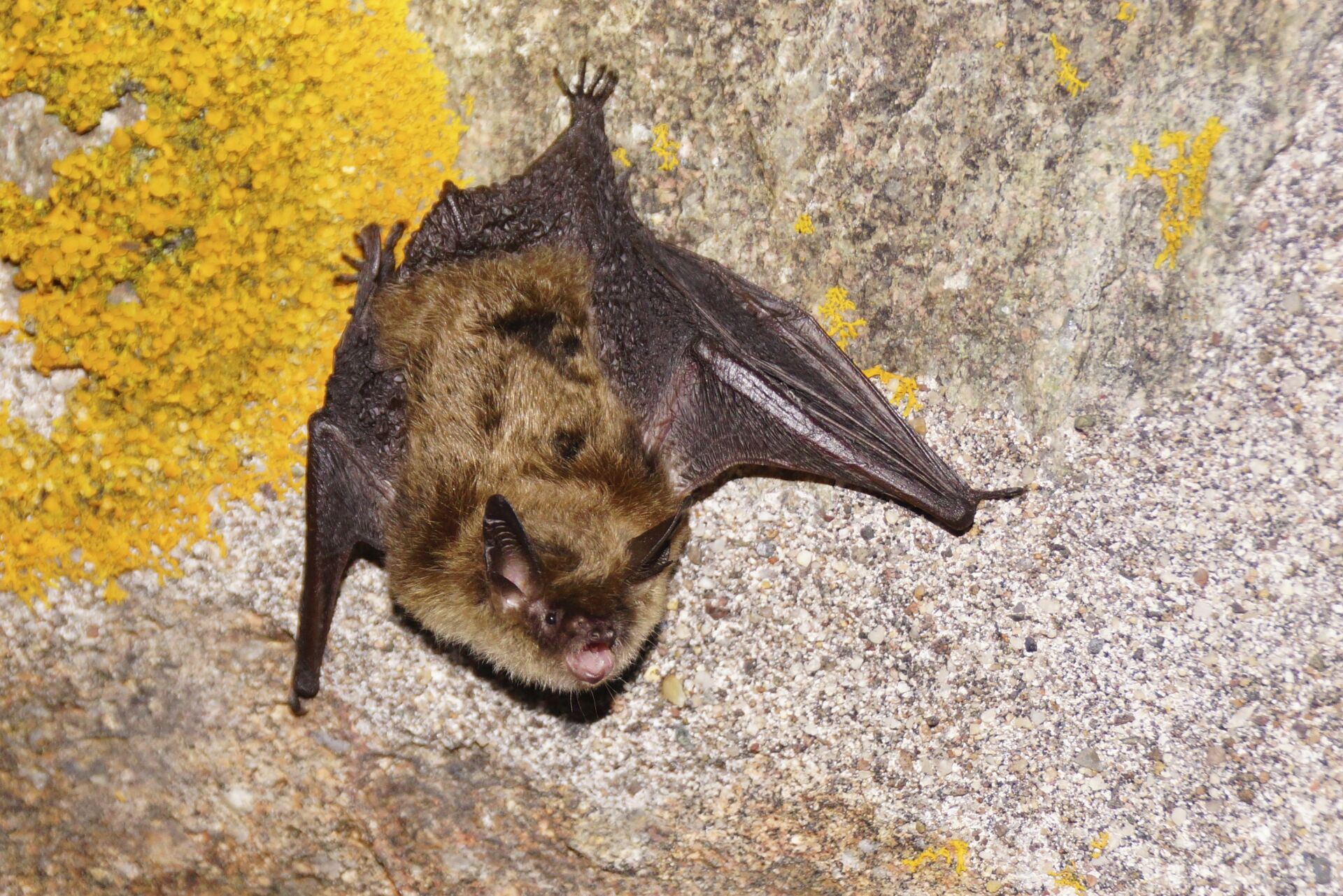 Sharks and bats are often misunderstood, and many are rare species that need our help. Learn more about these fascinating animals, and why they are so important!
This event is free with purchase of a National Park entry pass, and open to all ages. Children must be accompanied by an adult. Please do not bring pets. Recording devices are not permitted. Arrive early as parking may be limited.
For more information contact: Pacific Rim Visitor Centre (250-726-4212)
PLEASE NOTE: Events may be subject to change without notice.
Photo Credit: Parks Canada