Rainforest Walk with Parks Canada Naturalist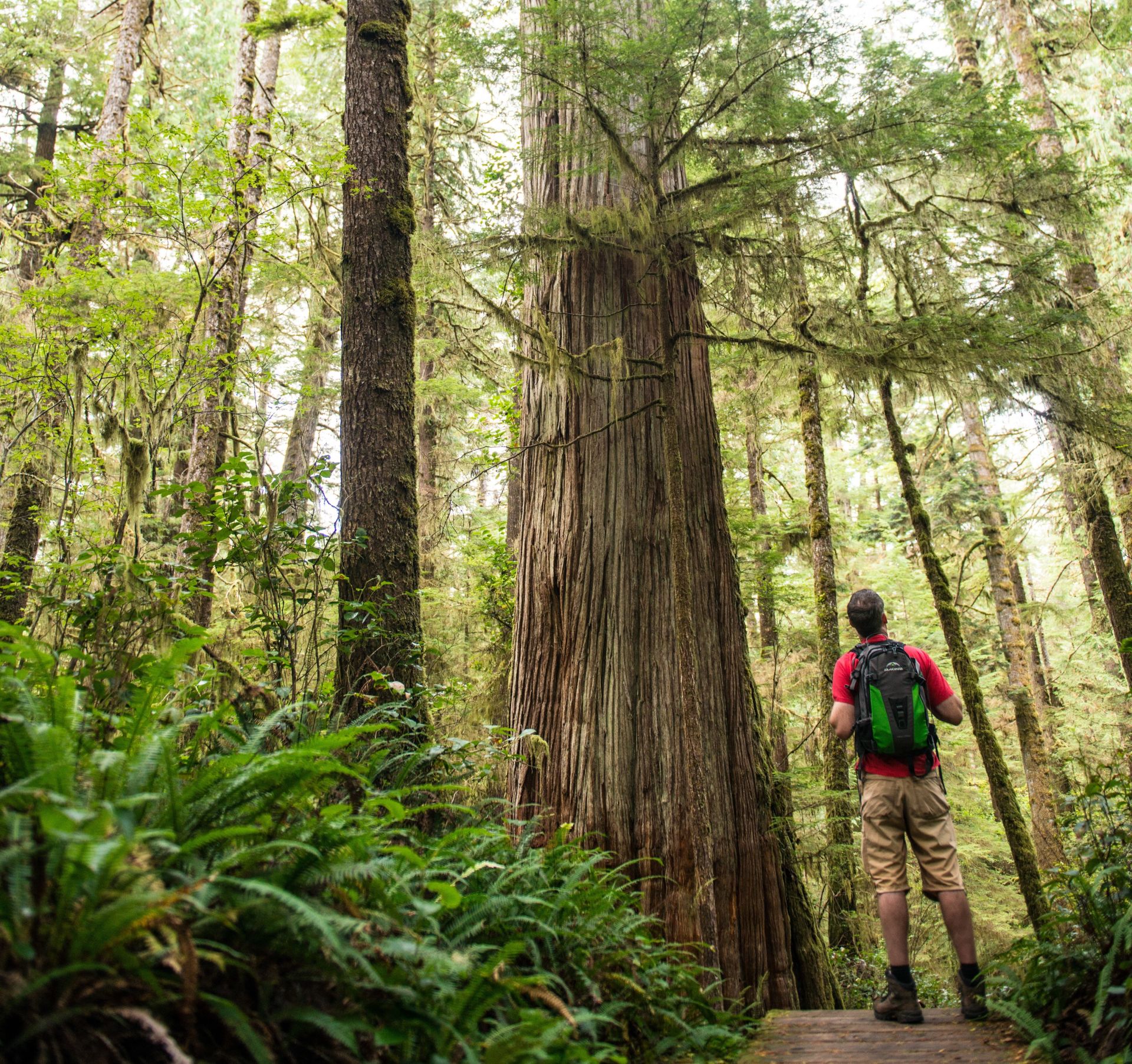 Experience the sights, sounds, and scents of an old growth rainforest with a Parks Canada Naturalist.
This event is free with purchase of a National Park entry pass, and open to all ages. Children must be accompanied by an adult. Please do not bring pets. Meet in the Kwisitis Visitor Centre Parking Lot.
For more information contact: Pacific Rim Visitor Centre (250-726-4212)
PLEASE NOTE: Events may be subject to change without notice.
Photo Credits: Parks Canada