Steller Bog - Wild Pacific Trail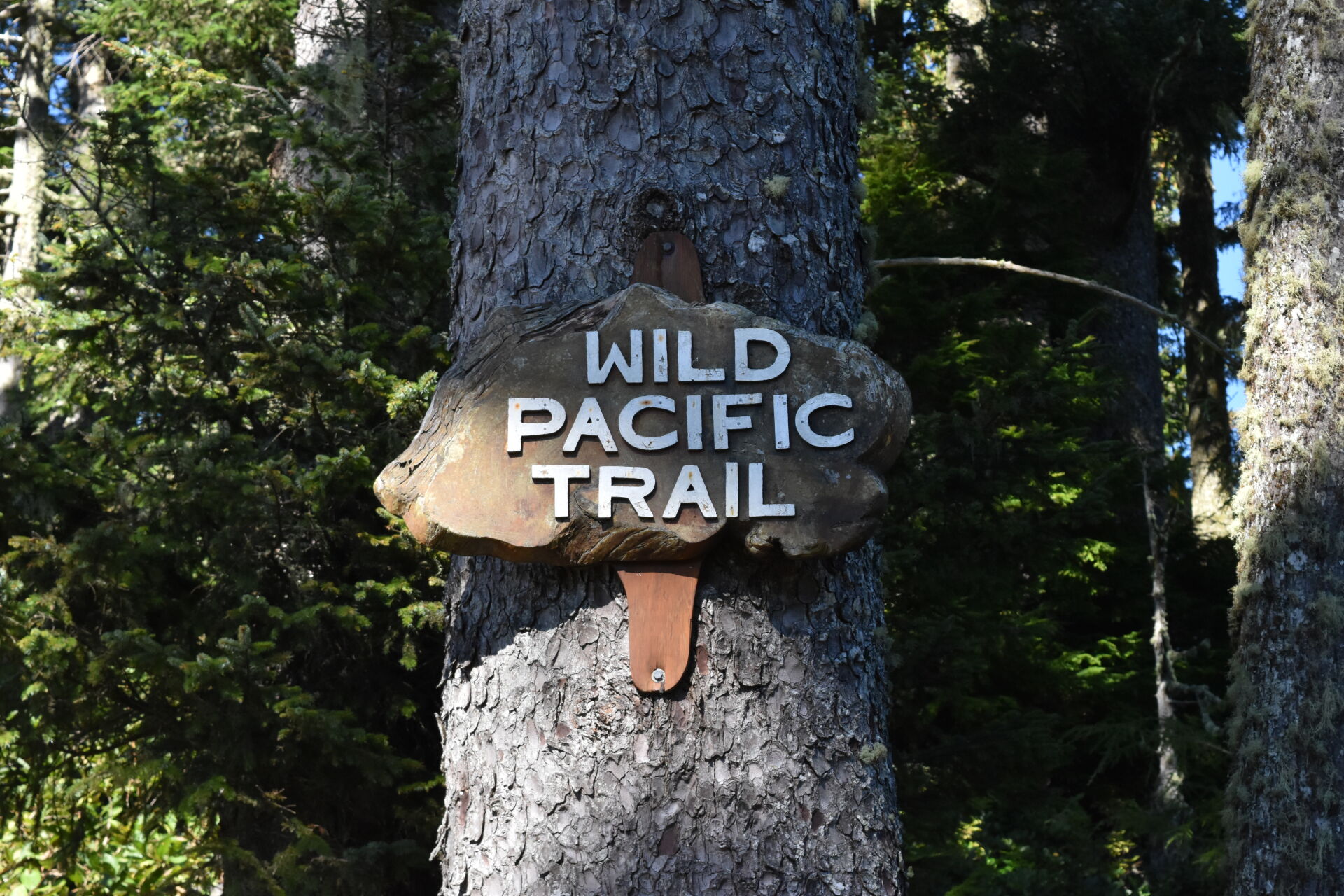 Wild Pacific Trail - Stellar BOG WALK
10 - 11 am (every Thursday)
Meet at the trailhead in the Whale Parking Lot, middle of Coast Guard Road.
The Wild Pacific Trail has a magical bog area their naturalist is excited to showcase. See ancient dwarf trees, a rare cedar swamp, carnivorous plants, and other unique species. Birds also love the bog, especially Steller's Jay. Bring your camera! This guided walk will help you explore a world seldom given the attention it deserves as a climate hero. This section of trail is a quiet refuge worth exploring more than once. Join them on June 1, 8, 15, 22, 29.
For more information about their other FREE interpretive programs, the map of the location, and more information, visit www.wildpacifictrail.com/walks.
Photo credits: Wild Pacific Trail