Marine Ecology - Ambassador Program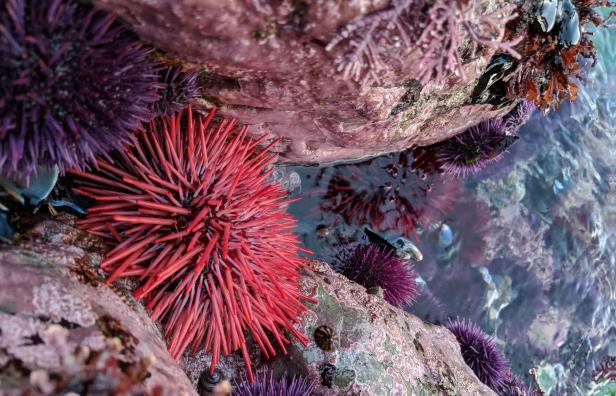 This 2 – 2.5-hour session focuses on the rich marine environment that plays an integral role in life on this coast. This course will cover the intertidal and pelagic ecosystems of Clayoquot and Barkley Sounds, including seaweeds, invertebrates, and marine mammals (and more!) as well as local oceanographic conditions.
Small Town, Big Picture is a suggested prerequisite for this course.
Registration is required - please register here!
The West Coast Ambassador Program is a joint initiative of the Raincoast Education Society, the Tofino-Long Beach Chamber of Commerce, Tourism Ucluelet, and Tourism Tofino. The Raincoast Education Society is responsible for course curriculum, registration, and program delivery.