Coastal Rainforest Ecology - Ambassador Program (Ucluelet)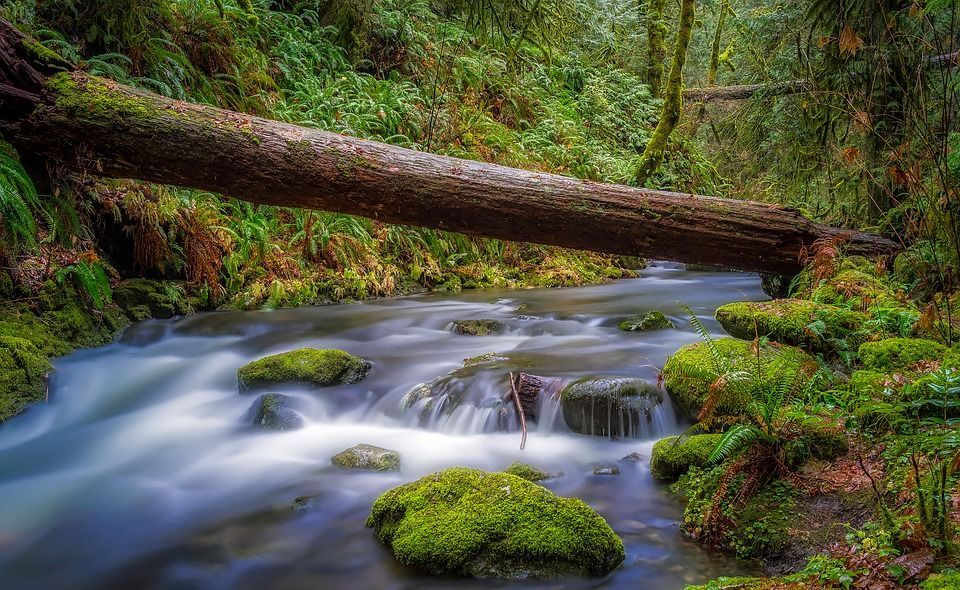 Part of the West Coast Ambassador Program: This 2 – 2.5-hour session, taught by Barb Beasley, focuses on coastal terrestrial ecosystems. From the forest floor to the top of the canopy, this course will explore the interactions that occur in our local terrestrial ecosystems and the many species that inhabit them.
This course is in 3 different locations depending on the date: Tofino, Pacific Rim National Park & Ucluelet.
Small Town, Big Picture is a suggested prerequisite for this course.
Registration is required - register here!
The West Coast Ambassador Program is a joint initiative of the Raincoast Education Society, the Tofino-Long Beach Chamber of Commerce, Tourism Ucluelet, and Tourism Tofino. The Raincoast Education Society is responsible for course curriculum, registration, and program delivery.