Carving Club with Robinson Cook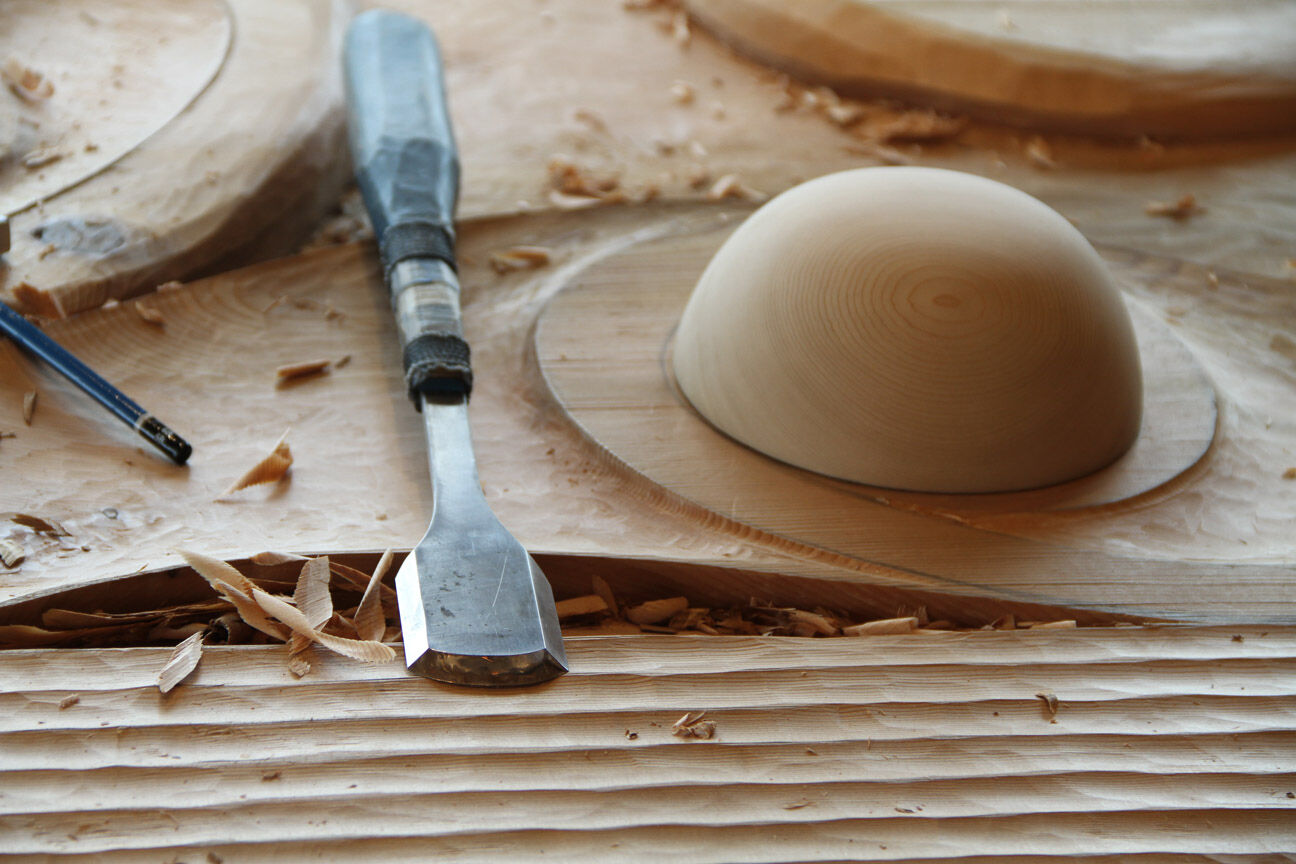 The Carving Club is an informal gathering of carving artists. It is an opportunity for carvers to hang out and ply their craft in the company of each other. The club is open to all levels of experience.
Learning and being inspired by each other is a natural byproduct of coming together. It is difficult to find mentorship opportunities, professional arts training, and gathering spaces to share knowledge in our remote communities. Carving Club was inspired by the desire to sustain the energy of the creative community that is felt at the biennial Carving on the Edge Festival and to create a place to come together to perpetuate this art form.
Everyone welcome! Bring projects that you are currently working on or contact the Carving on the Edge Festival if you aren't sure where to start. Limited tools are available to borrow.
Drop in anytime between 6 pm-9 pm for this free event. Thank you to the Clayoquot Biosphere Trust for providing the space and to the District of Tofino for financial support.
Contact Robinson Cook for more info: workshops(@)carvingedgefestival.com
Robinson Cook
Since 2014, Robinson has been a key contributor to the success of the workshops programming component of the Carving on the Edge Festival. He has instructed several workshops himself, taken a leadership role in coordinating artist instructors, and overseen production. Robinson's community-mindedness and long-standing relationships with artists in the carving community have contributed to his success in facilitating and growing the Open Carving Area. Following the 2018 festival, Robinson formed the Carving on the Edge Carving Club, an informal bimonthly gathering of carvers that was inspired by the desire to keep the momentum going from the festival and to support people who are not carving every day.