Pacific Rim Whale Festival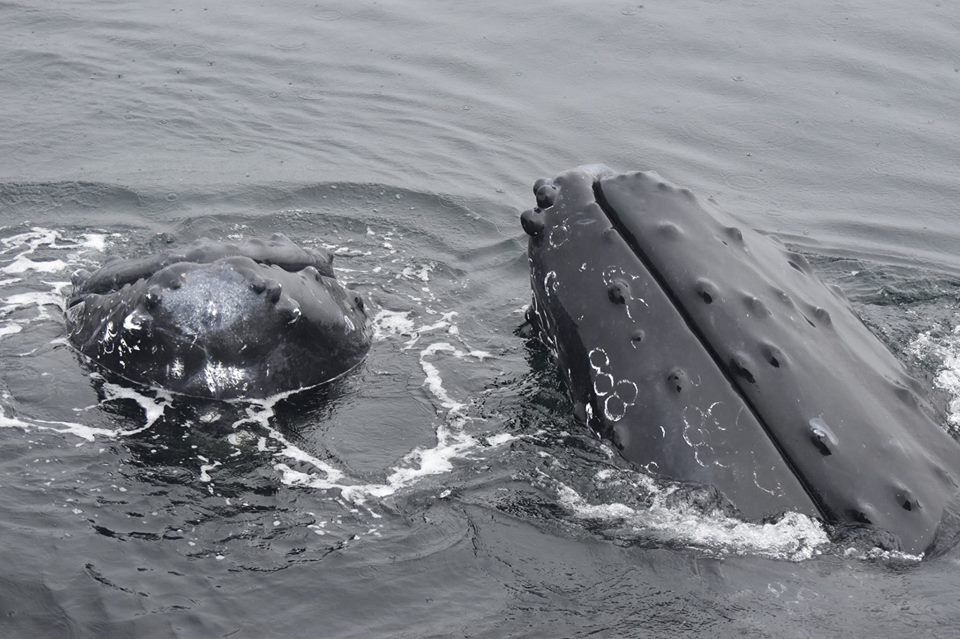 Welcome back festival-goers!
There will be grey whale and marine life education, inspirational talks and interpretive walks, children's fun for the small and culinary events for the tall, First Nations cultural workshops, and more - come and experience a coastal tradition!
More information coming very soon!