Tofino Adventure Film Festival: In-person Screening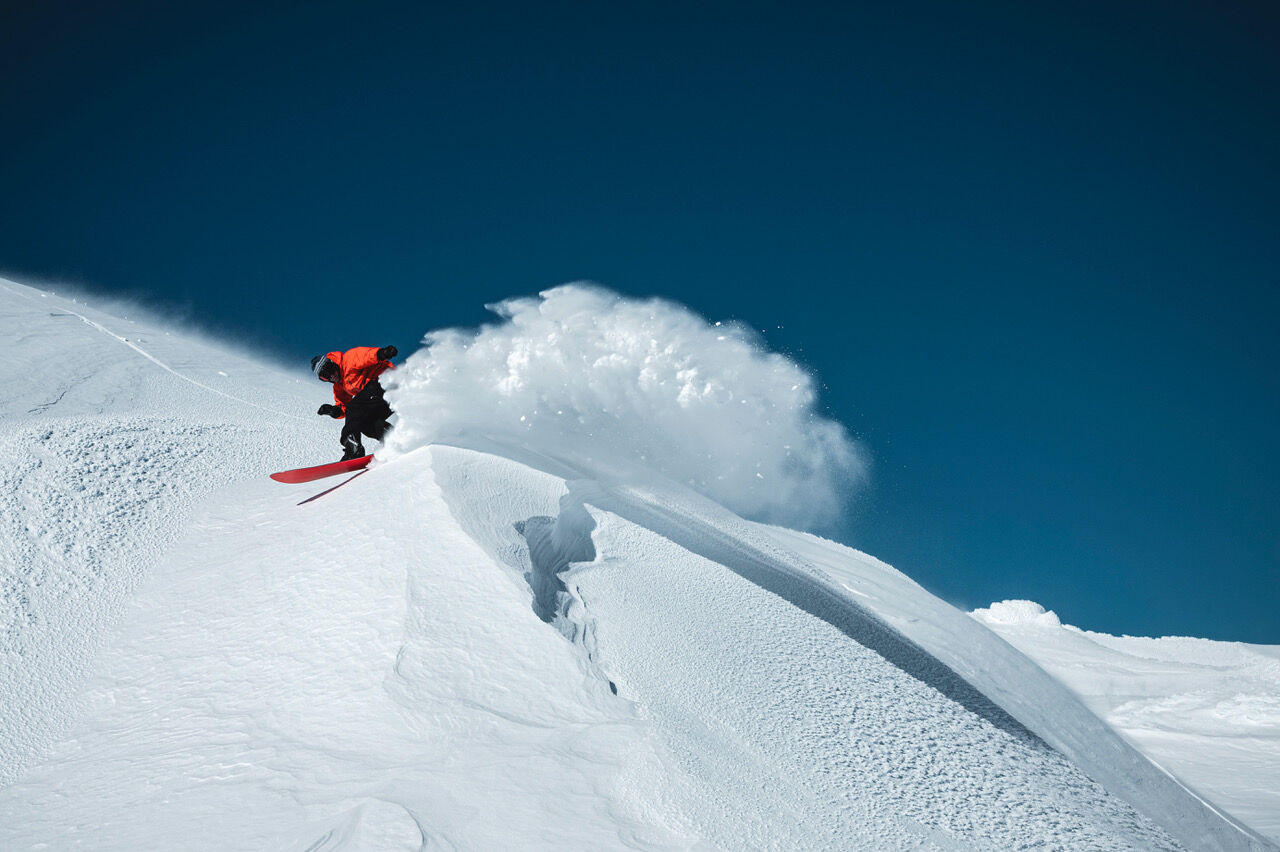 Film has the power to educate and connect people with the importance of protecting wild places and can inspire everyone to get outside and have their own adventures in nature.
The Tofino Adventure Film Festival (TAFF) is a fundraiser by Clayoquot Sound. It includes an online auction which is open to festival goers and everyone who wants to support wild salmon conservation. The auction features great west coast adventure packages, artwork, gear and more—all donated by local businesses.
TAFF will get you stoked to get out there and have your own adventures, learn about the issues facing your favourite places, and to take action to protect what you love!
Virtual screenings will be available throughout the event, while in-person screenings will happen at the Clayoquot Community Theatre in Tofino on November 24 and November 26 at 8pm.
Cost and more info coming soon!