Wild Pacific Trail - Forest Walk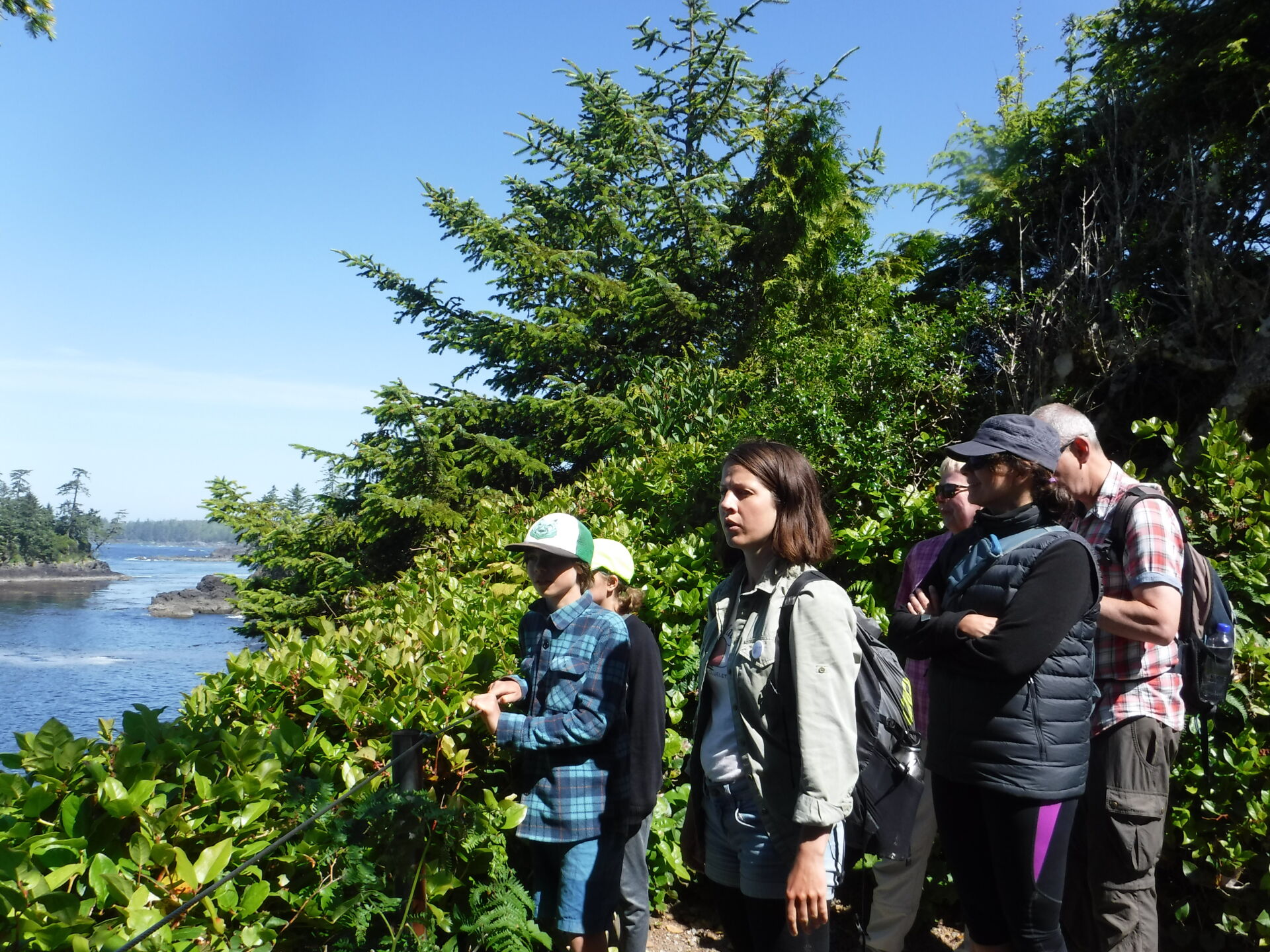 What makes old growth and second-growth forests so different? Why is the rainforest in such a small area?

To find out, join Red Fish Restoration Society as a guide shares forest and wildlife insights.
Meet at the Whale Parking lot of the Lighthouse Loop trailhead.
No registration is required. This is a free event, with any donations going to continued programming on the Wild Pacific Trail.