Whale Tales - Theatre Show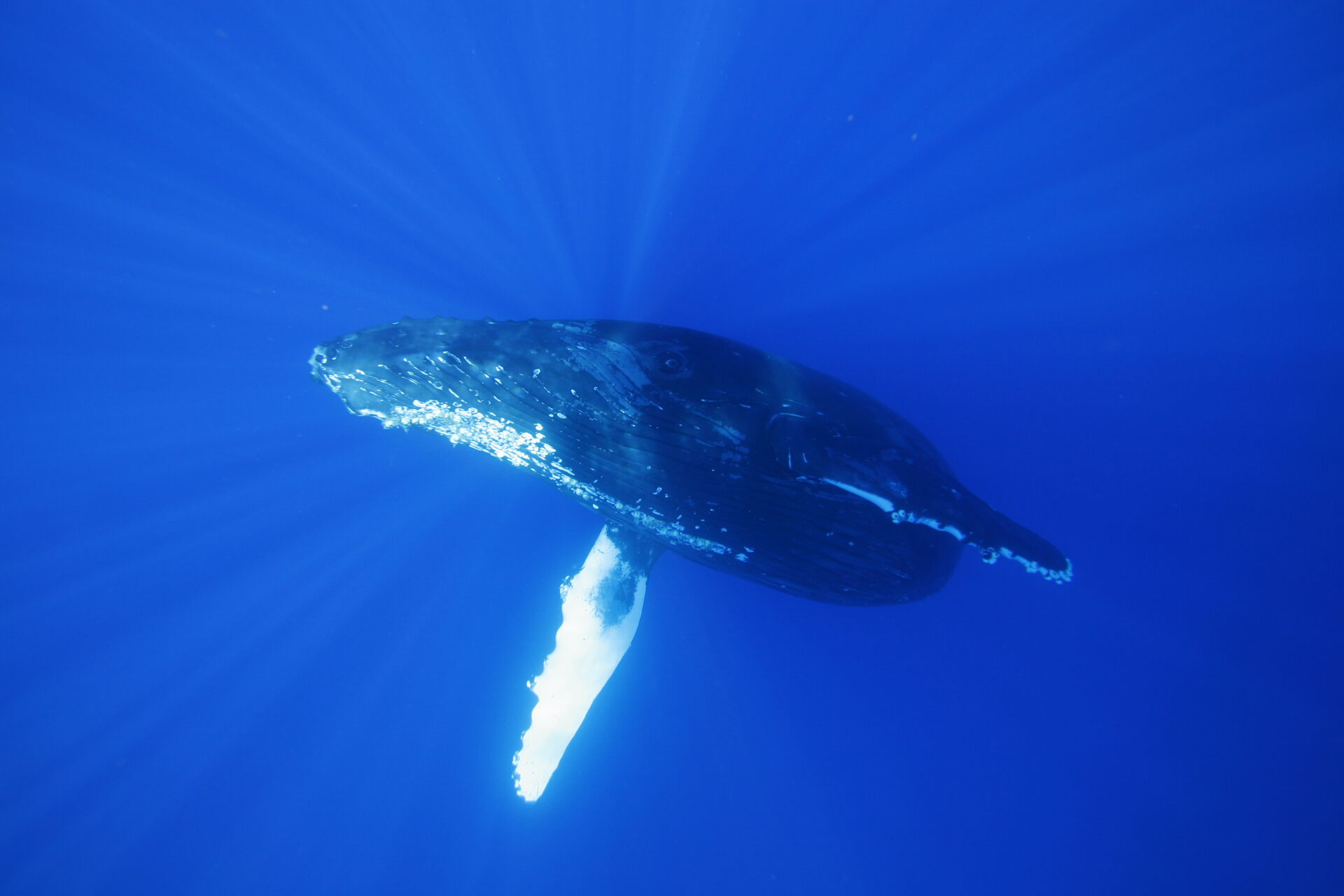 Grey, humpback, and orca whales are some of the most captivating creatures that visit the Park Reserve. Learn about their mysterious and fascinating lives, and how our relationship with them has changed over time.
This event is free with the purchase of a National Parks entry pass. Children must be accompanied by an adult. Please do not bring pets and recording devices are not permitted.