Shoreline Explore with Parks Canada Naturalists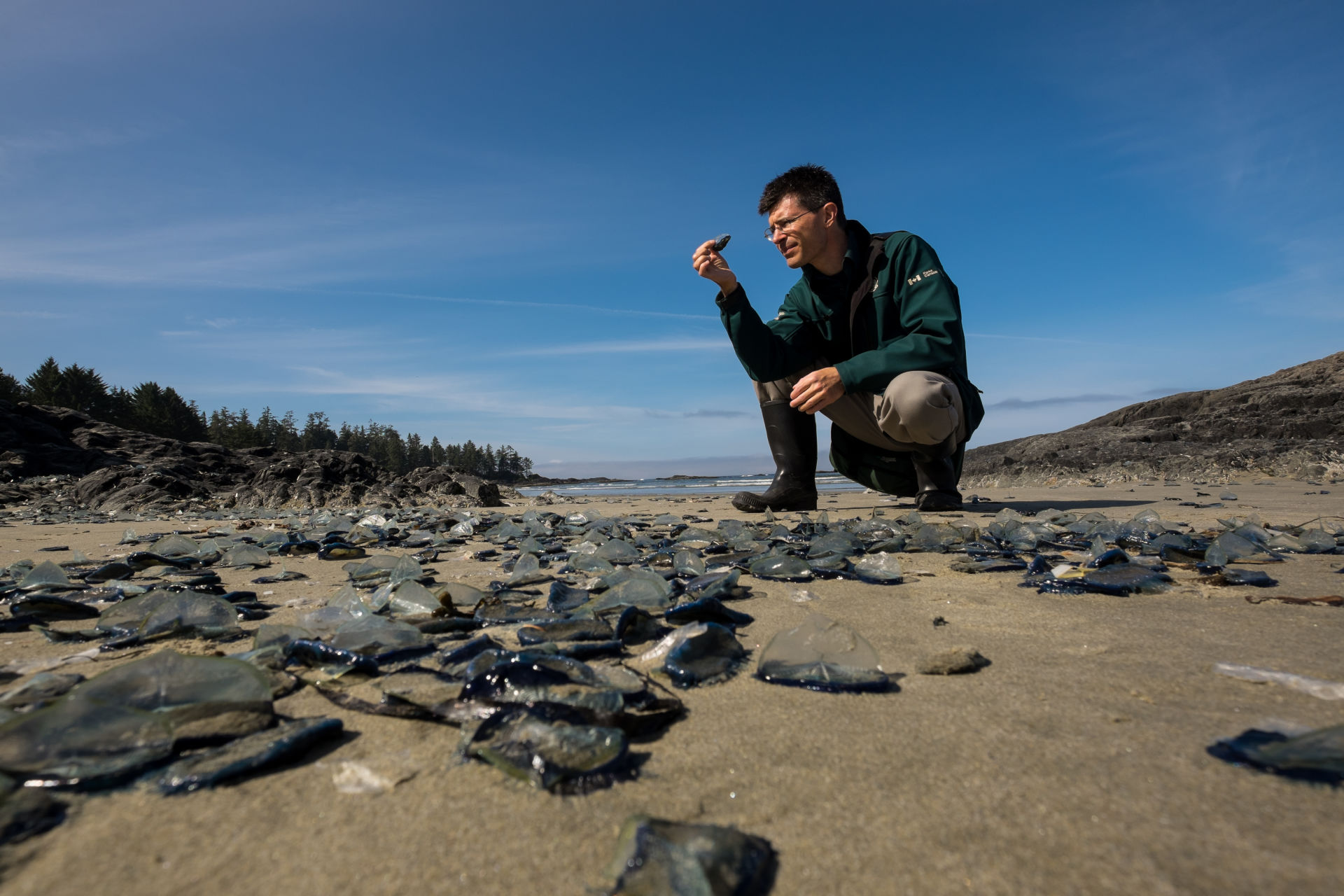 A guided tour of the fascinating world that exists where land and sea meet.
This event is free with the purchase of a National Park entry pass. Children must be accompanied by an adult. Please do not bring pets.
Meet at the Kwisitis Visitor Centre Parking Lot.
Photo by Parks Canada