Prop Talks with Parks Canada- Slugs!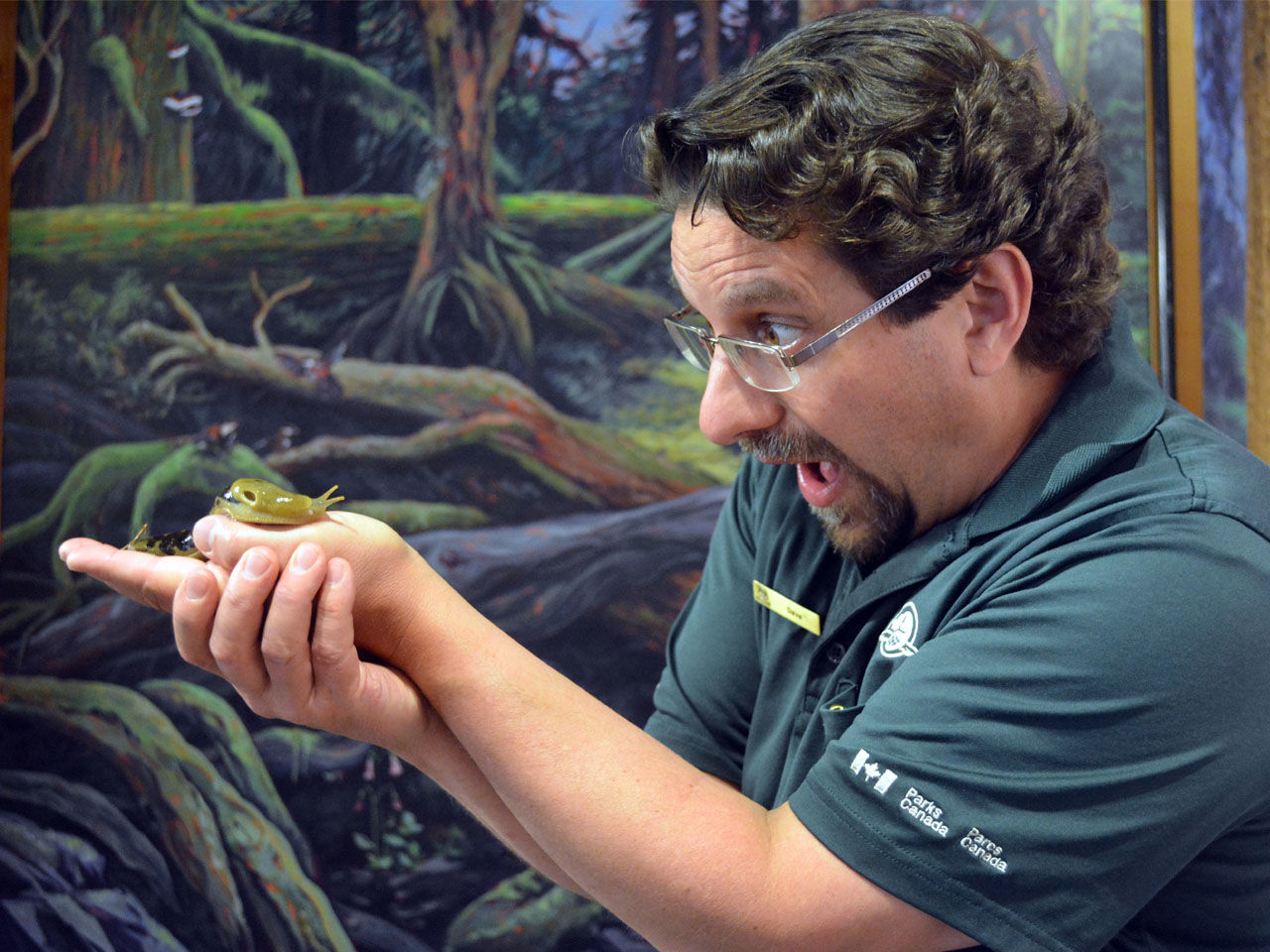 Learn about the fascinating lives of slugs with a fun, hands-on activity alongside a Parks Canada naturalist in the Kwisitis Visitor Centre!
This event is free with purchase of a National Park entry pass, and open to all ages. Children must be accompanied by an adult. Please do not bring pets. Recording devices are not permitted. Arrive early as parking may be limited.