Wild Pacific Trail - Bear Walk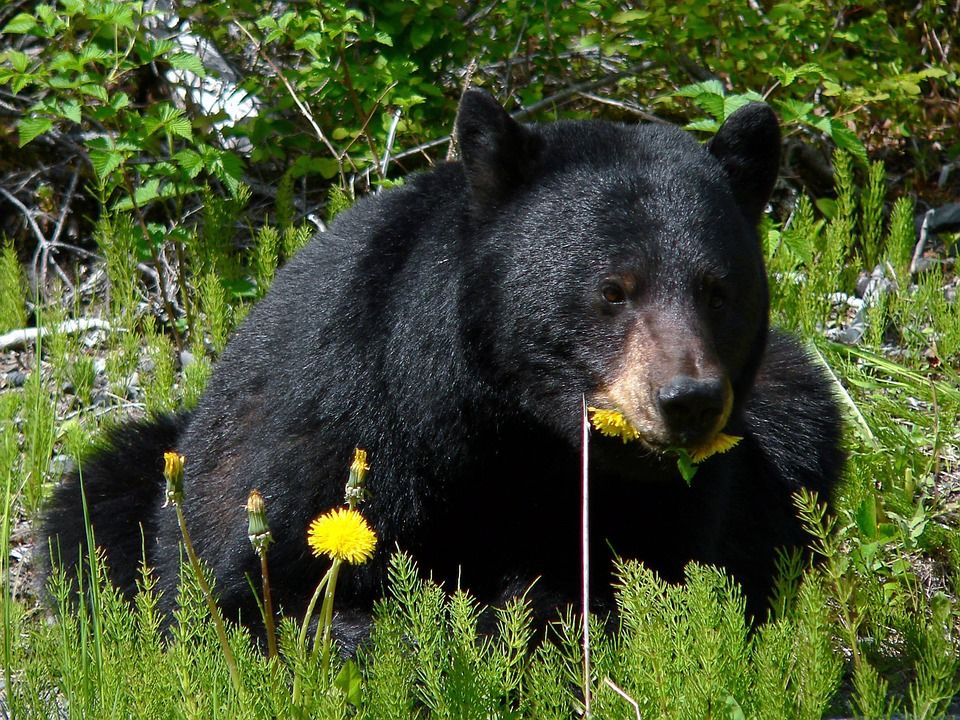 Wild Pacific Trail's newest interpretive walk will share fun facts and tips about black bears on the west coast. Did you know that a bear can smell six times better than a dog? Some bears have even learned how to open car doors if they smell food! Join this walk to learn how to avoid conflict visiting bear country.
No registration is required. This is a free event, with any donations going to continued programming on the Wild Pacific Trail.