Bears, Wolves, and Cougars - Theatre Show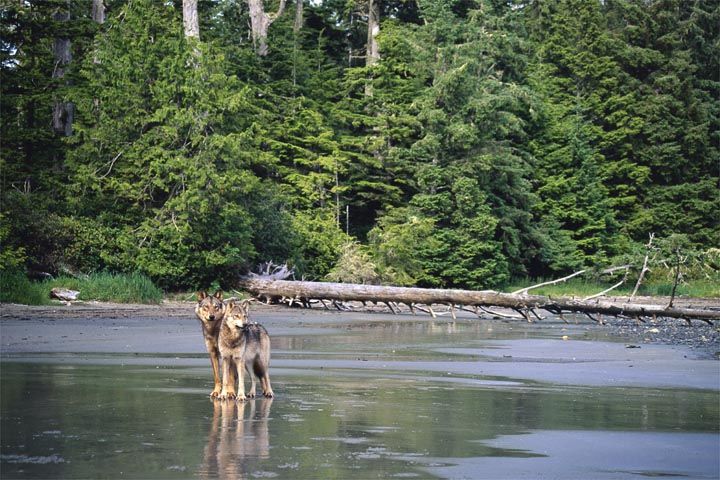 Discover what happens when bears, wolves and cougars try to share this place with the people who live and visit here through this theatre show presented by Parks Canada.
This event is free with the purchase of a National Parks entry pass. Children must be accompanied by an adult. Please do not bring pets and recording devices are not permitted.