Wild Pacific Trail- Build a Whale Wednesday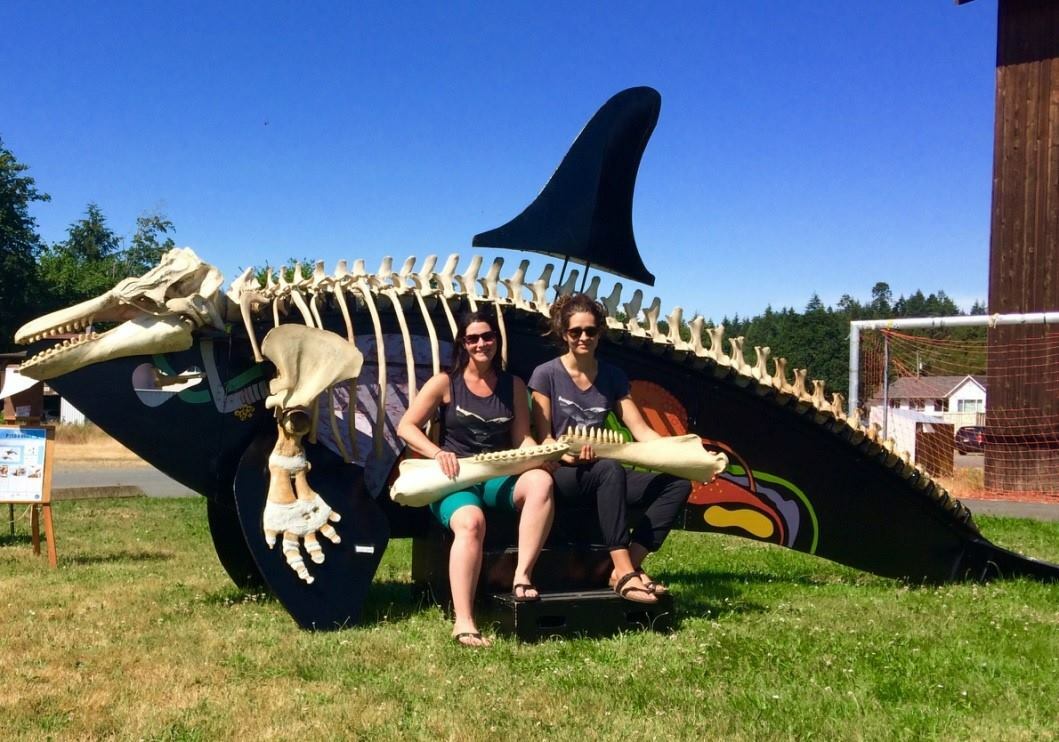 Join Strawberry Isle Marine Research Society on the Wild Pacific Trail for an interactive program that allows participants to help rebuild the skeleton of an offshore Killer Whale bone-by-bone. Along the way, you'll learn about the biology, ecology, anatomy, evolution, and conservation of Killer Whales and other marine mammals.
No registration is required. This is a free event, with any donations going to community outreach and conservation events with SIMRS.