The Salmon Trail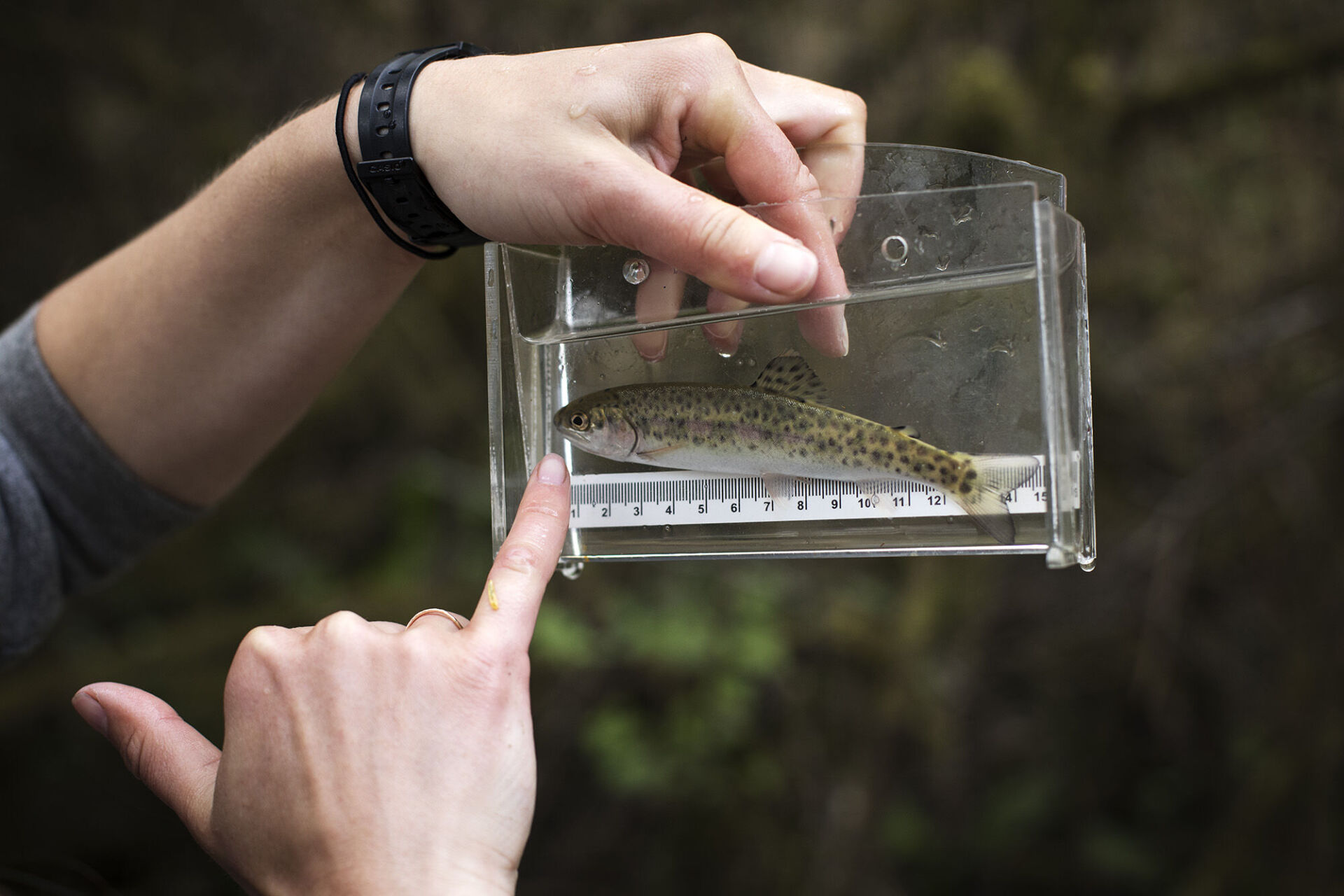 The Salmon Trail is a joint project between Redd Fish Restoration Society and the Ucluelet Aquarium, consisting of five educational stations across Ucluelet and Tofino on different days of the week. The stations aim to educate about the salmon lifecycle and why salmon is so important to coastal communities.
Find the Salmon Trail every Tuesday at the Lighthouse booth.
Once you have visited each station and completed the activity associated with it, you will receive a prize!