Guest Speaker at Pacific Rim National Park Reserve: Surfrider Foundation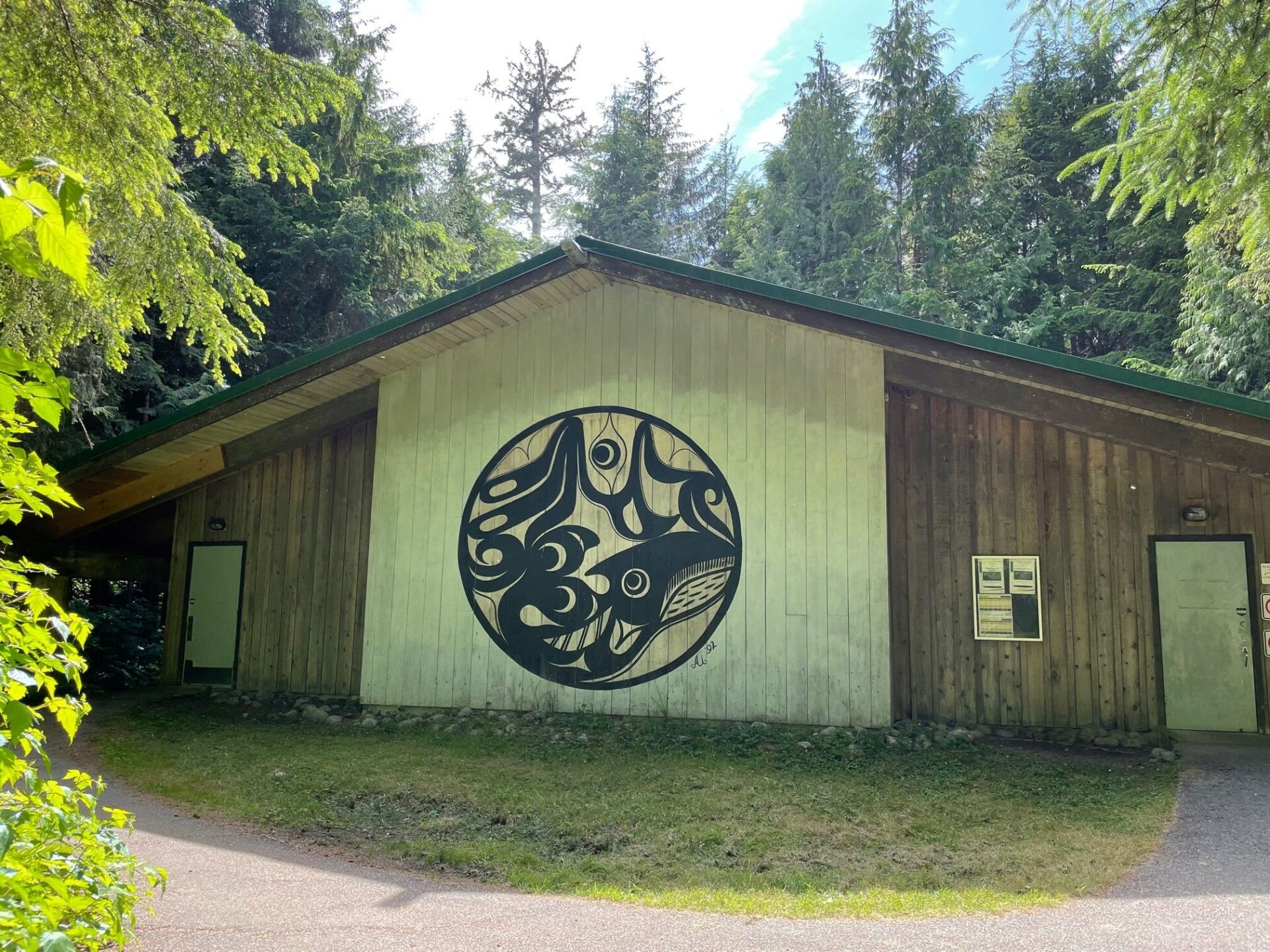 Join Lilly Woodbury, the Regional Coordinator for Surfrider Foundation Canada, as she discusses the Surfrider network's efforts to address plastic pollution along the BC coast and the actions you can take to address the plastics crisis at this critical time.
Doors open at 7:45.
Guest speakers change every week. Ask a Parks Canada staff who next week's speaker will be!