Wild Pacific Trail- Build a Whale Activity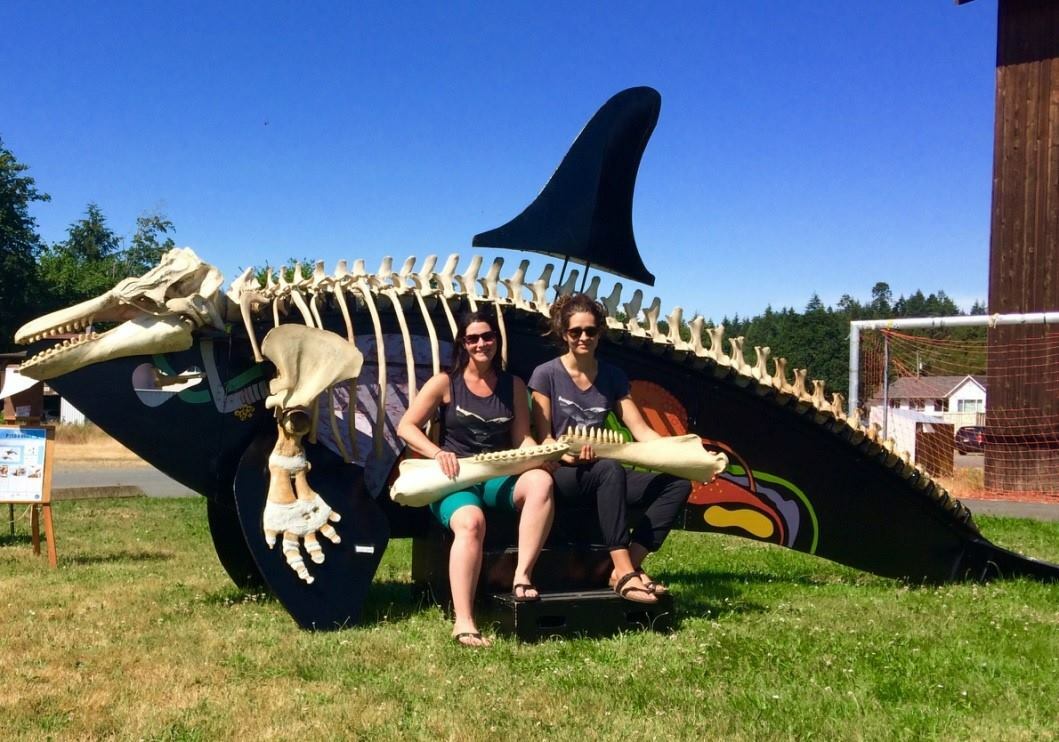 Join Strawberry Isle Marine Research Society on the Wild Pacific Trail for a hands-on interactive program with real whale bones!

Did you know there are three distinct ecotypes of orcas that pass the shore and each one has a unique diet and behaviour? Join this event to find out how to identify each of them, while building a life-sized orca skeleton.
This family-friendly event will run every first Wednesday of the month this summer.
No registration is required. This is a free event, with any donations going to continued programming on the Wild Pacific Trail.