Small Town Big Picture: Tofino - Ambassador Program - via Zoom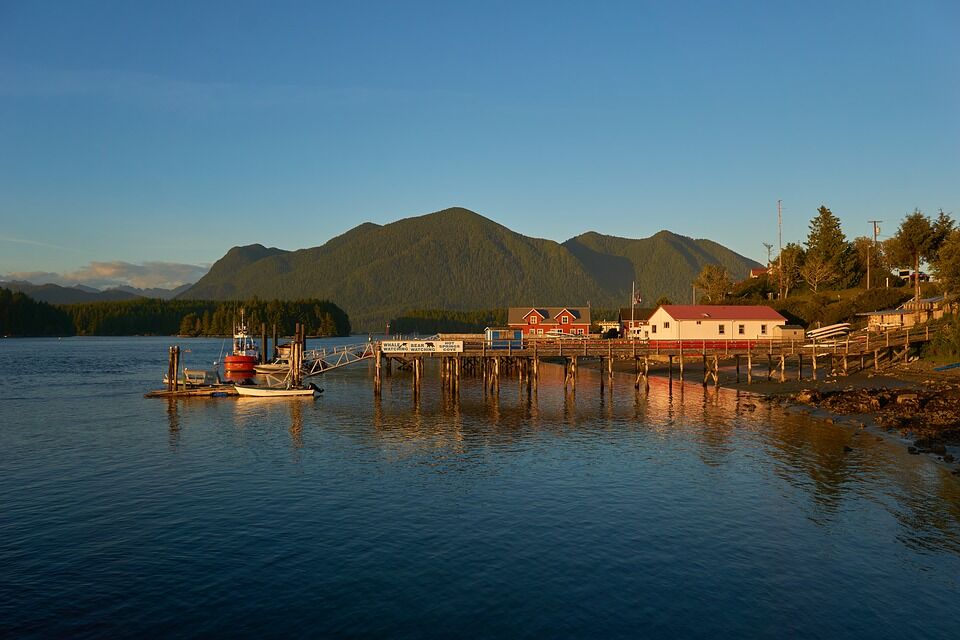 Learn about local history and basic ecology, cross-cultural understanding, businesses and activities, festivals, host etiquette, and important civic information. This is a great way to get up-to-date local's information about living and working in Tofino. This course will offer both in person & online options on scheduled Tuesdays.
This course is a suggested prerequisite for other courses.