Wild Pacific Trail- Talking Trees & Fantastic Fungus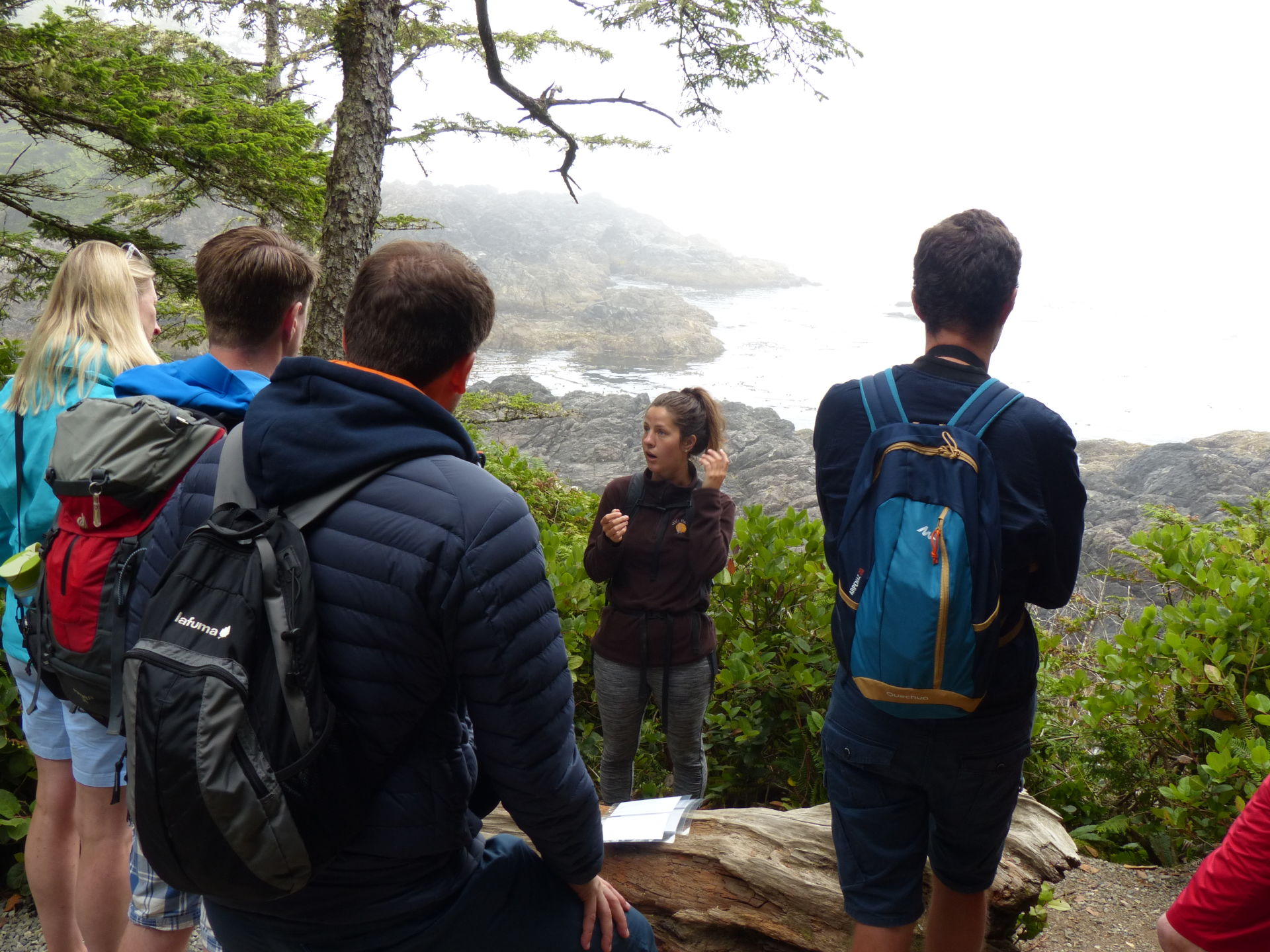 Join the Wild Pacific Trail Naturalist to explore the surprising life of trees!
How do trees communicate, share nutrients, and fight pests? What role do fungi play in the forest? This guided walk will change the way you look at trees, mushrooms, mosses, and lichens.
Drive just past Black Rock Resort on Marine Drive to reach Brown's Beach.
No registration is required. This is a free event, with any donations going to continued programming on the Wild Pacific Trail.