Wild Pacific Trail- Beneath the Bog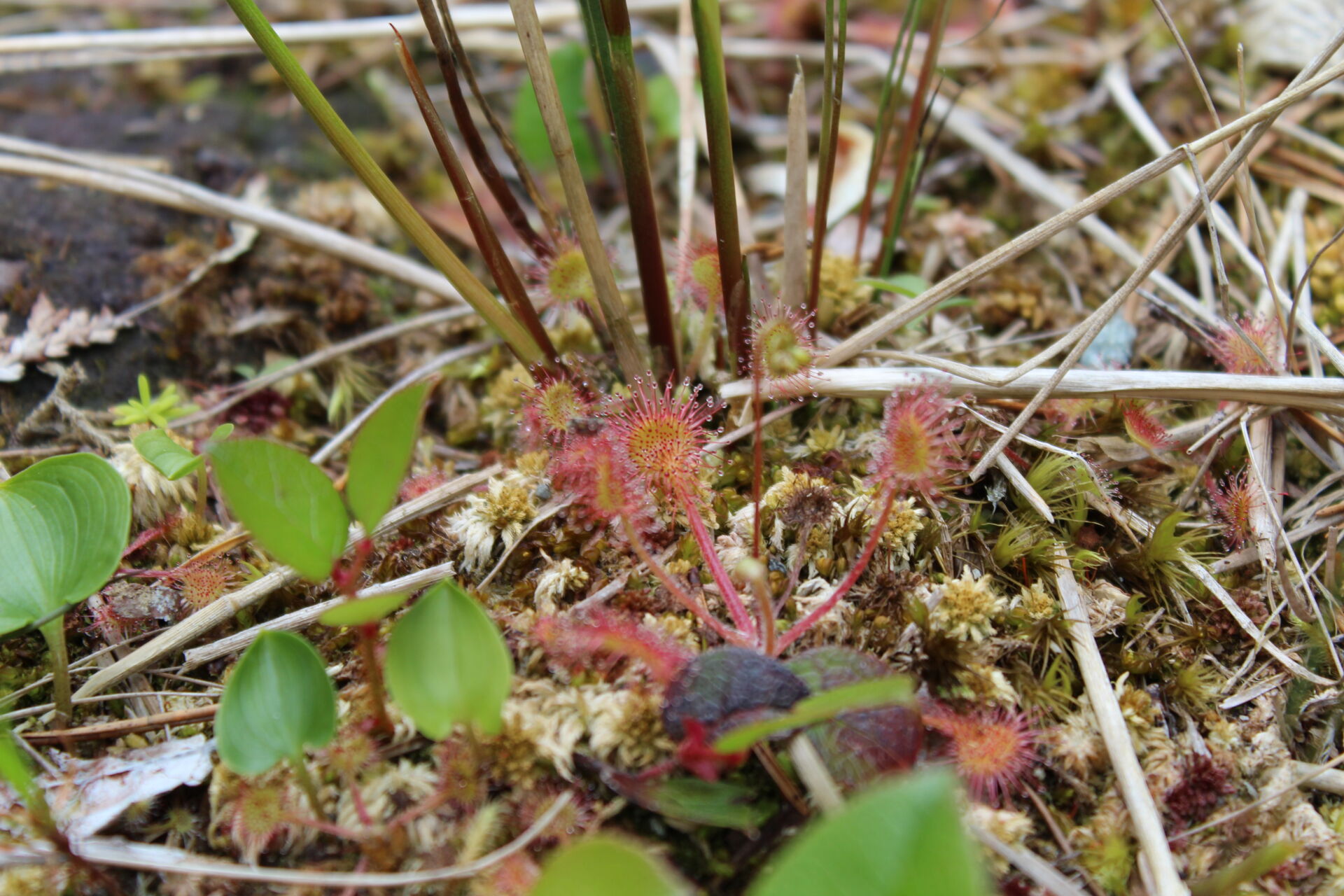 What is a bog? Discover the secrets of dwarf trees and carnivorous plants with a Wild Pacific Trail Naturalist.
This guided walk will help you explore a section of the trail that offers a complete change from the restless surge of the ocean
No registration is required. This is a free event, with any donations going to continued programming on the Wild Pacific Trail.