Birding Walk with Parks Canada Naturalists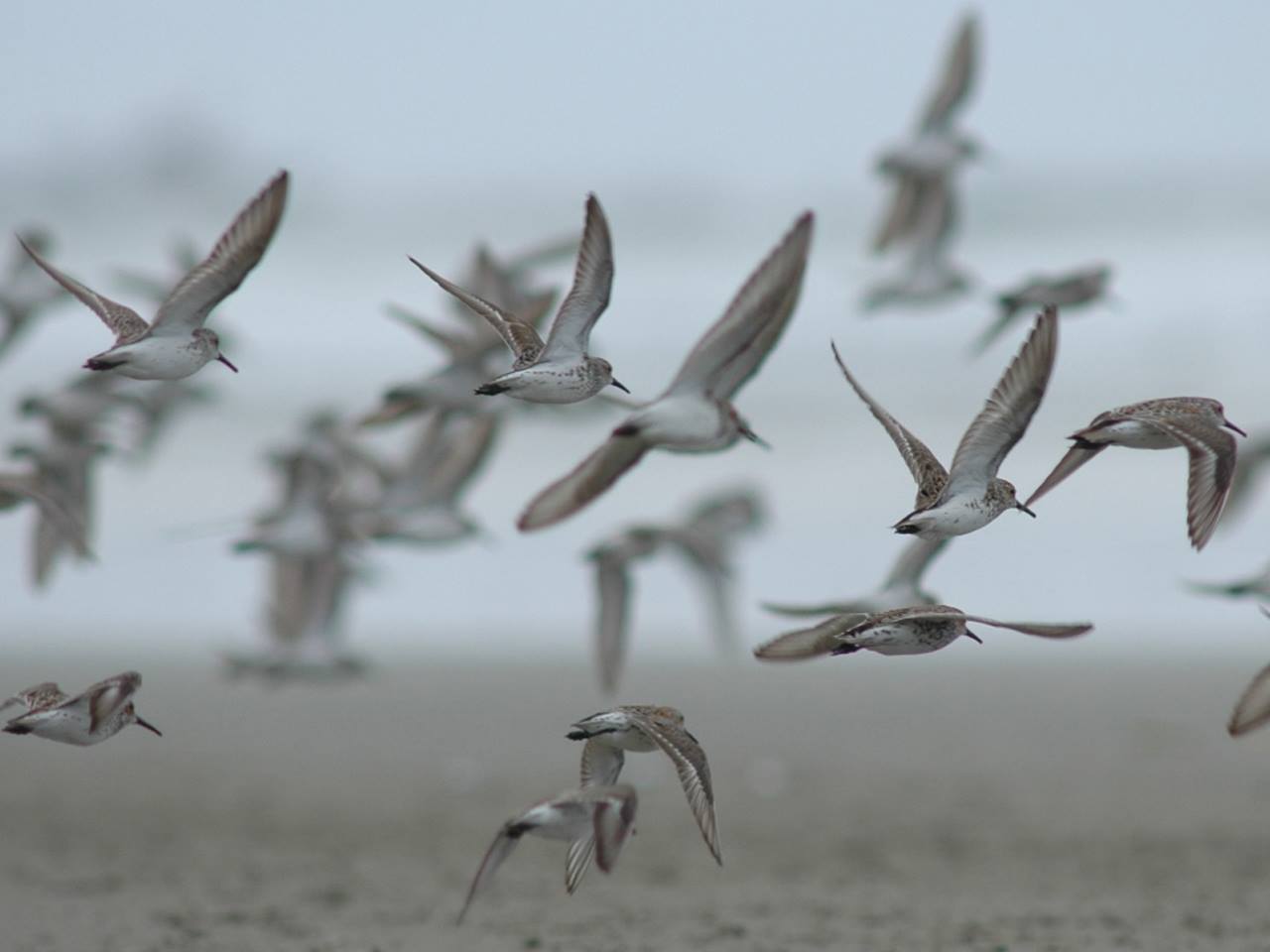 See and hear shorebirds, seabirds and songbirds as you stroll through the forest to the beach with
an interpreter.
This is a 90 minute guided tour, which is free and open to all ages. Children must be accompanied by an adult.
Please do not bring pets and recording devices are not permitted.