Wild Pacific Trail - Tidepool and Beach Exploration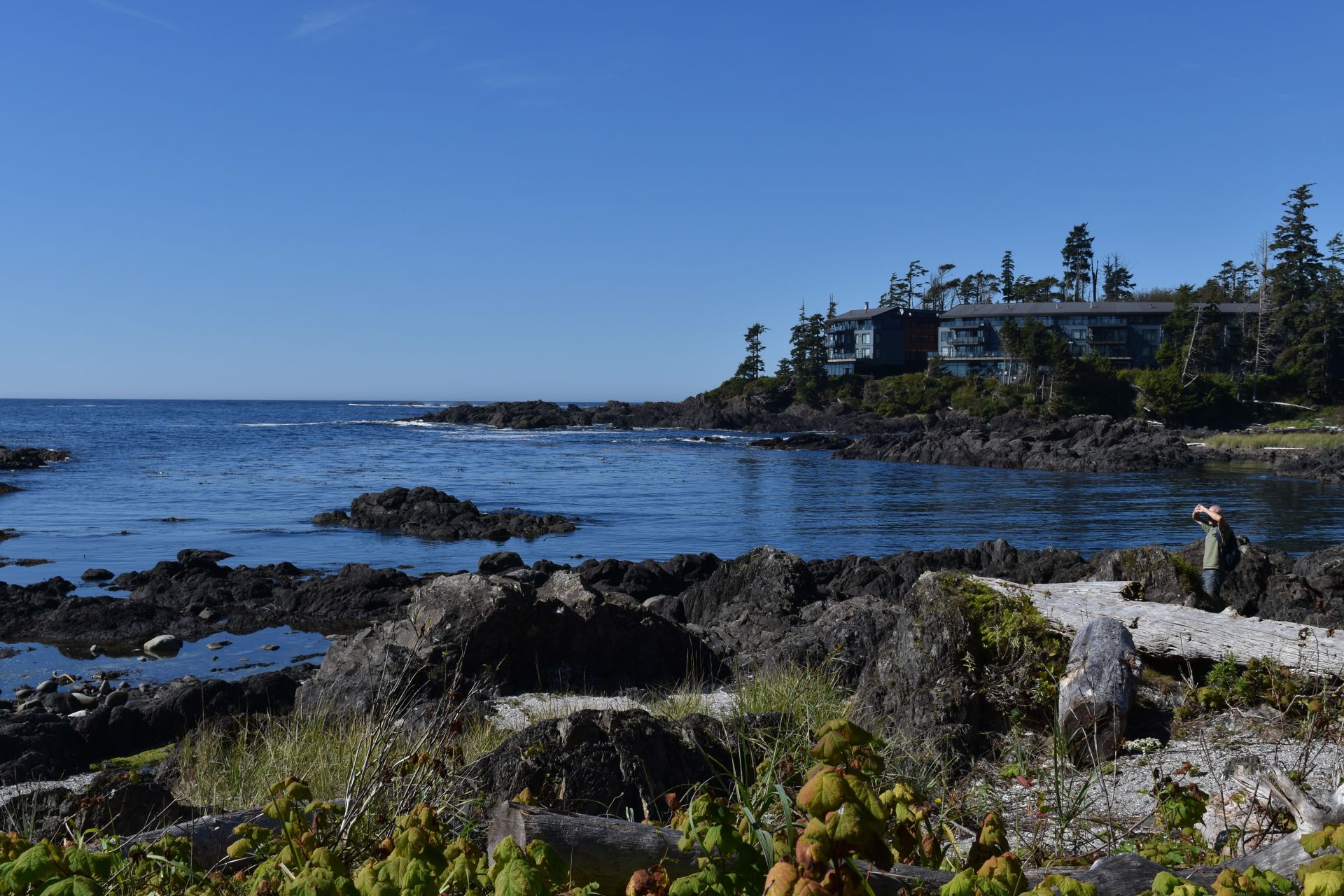 Join the Wild Pacific Trail Ambassador for a first-hand discovery of plants and animals living in the intertidal zone.
This interpretive walk will educate you on the harmfulness of micro plastics on sea creatures and will give you the chance to touch a real ship wreck!
Rubber boots or sturdy footwear is highly recommended while exploring the treasures of the tides. Rocks are NOT suitable for toddlers.
Meet at the sheltered picnic area at Big Beach.
No registration is required. This is a free event, with any donations going to continued programming on the Wild Pacific Trail.