Wild Pacific Trail- Force of Nature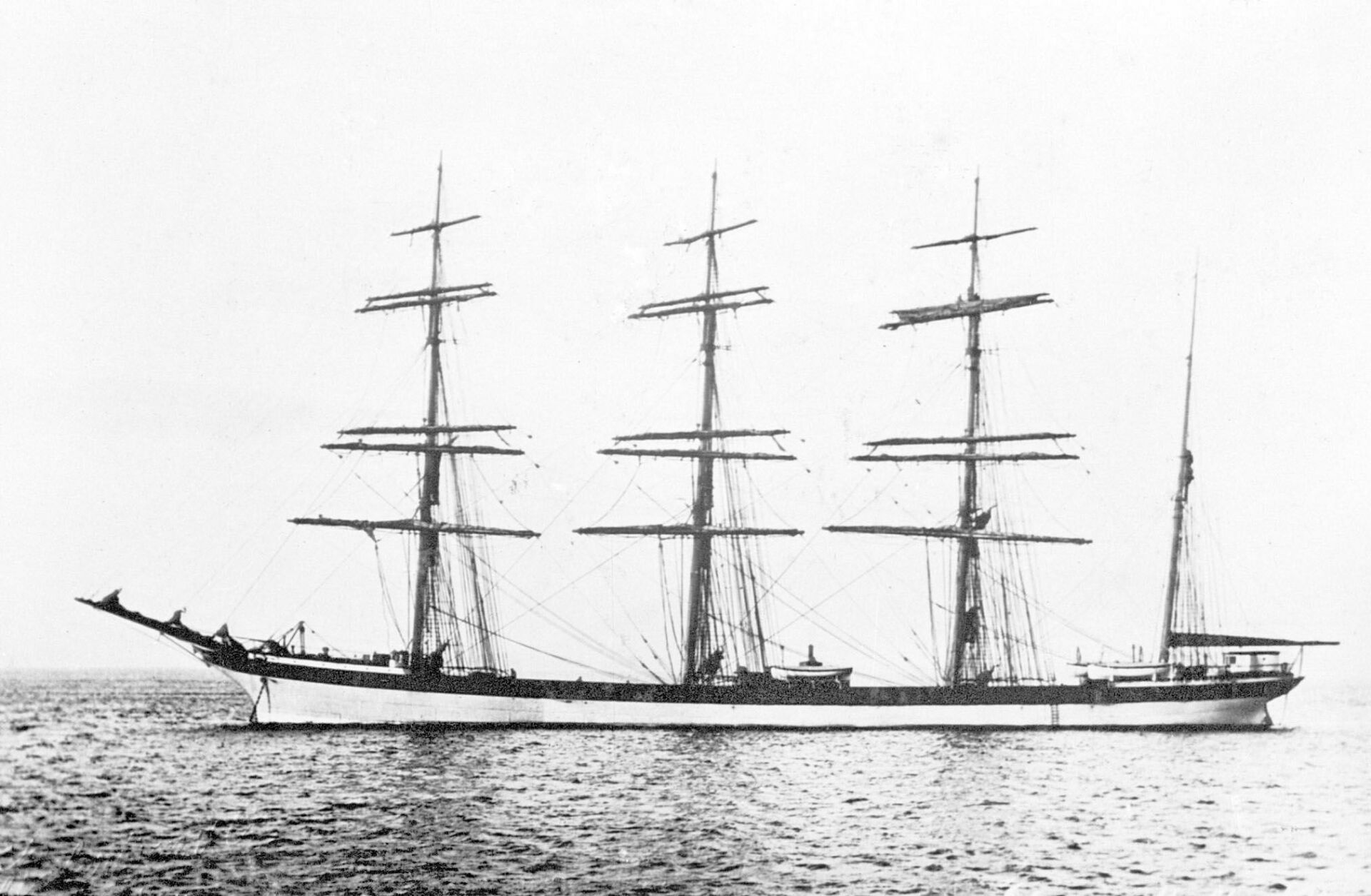 Explore the extremes that come with living on the coast and how survival on the edge of the wild Pacific has shaped the plants, animals and coastline. Learn about this rare ecosystem and why it is vital for climate health.
Meet at the Whale parking lot at the Lighthouse Loop trailhead.
No registration is required. This is a free event, with any donations going to continued programming on the Wild Pacific Trail.