Marine Ecology - Ambassador Program - via Zoom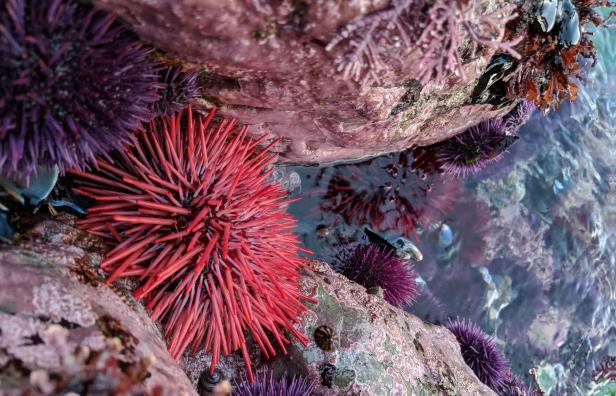 This course will cover the intertidal and pelagic ecosystems of Barkley & Clayoquot Sound, including seaweeds, invertebrates, and marine mammals (and more!) as well as local oceanographic conditions. This course will alternate between in person at the Ucluelet Aquarium & online on Wednesday.
Small Town, Big Picture is a suggested prerequisite for this course.