Tla-o-qui-aht Place Names Language Session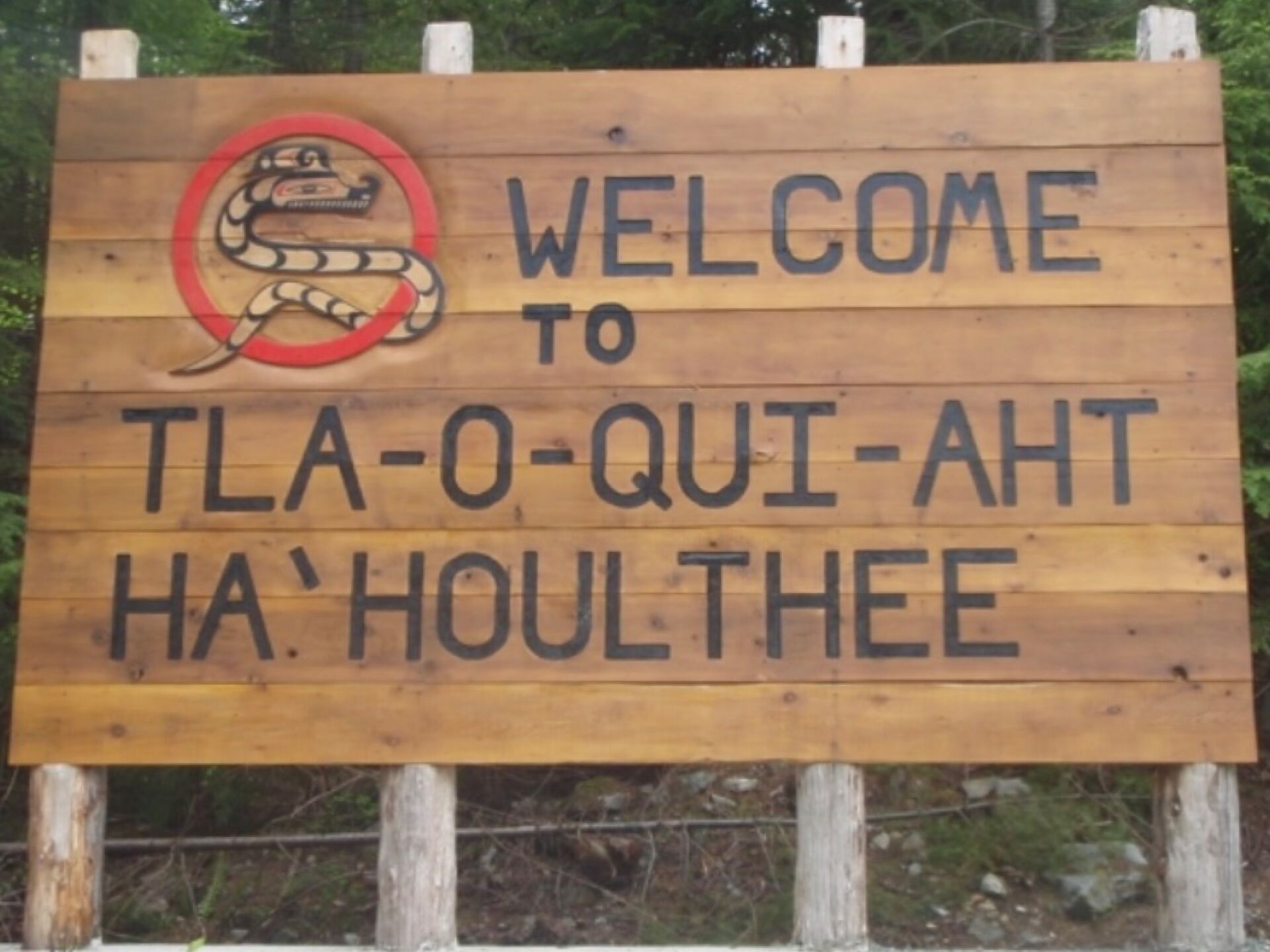 Interested in learning the Tla-o-qui-aht place names for local beaches and other landmarks? Need help with your pronunciation? This session offers insight into the Tla-o-qui-aht Language and the significance of these Ancient Gardens to the people who have tended them for millenia.
FREE! Join in person or online on Zoom – pre-registration is required.
To register please send an email to info@aeriosa.com
Workshops are by donation, suggested donation amount is $10.
This event is a part of the week-long Tofino Tree Festival celebrating the importance and unique beauty of Trees, Forests, and Nature found here on the west coast of Vancouver Island.