Beach Dance Practice with Aeriosa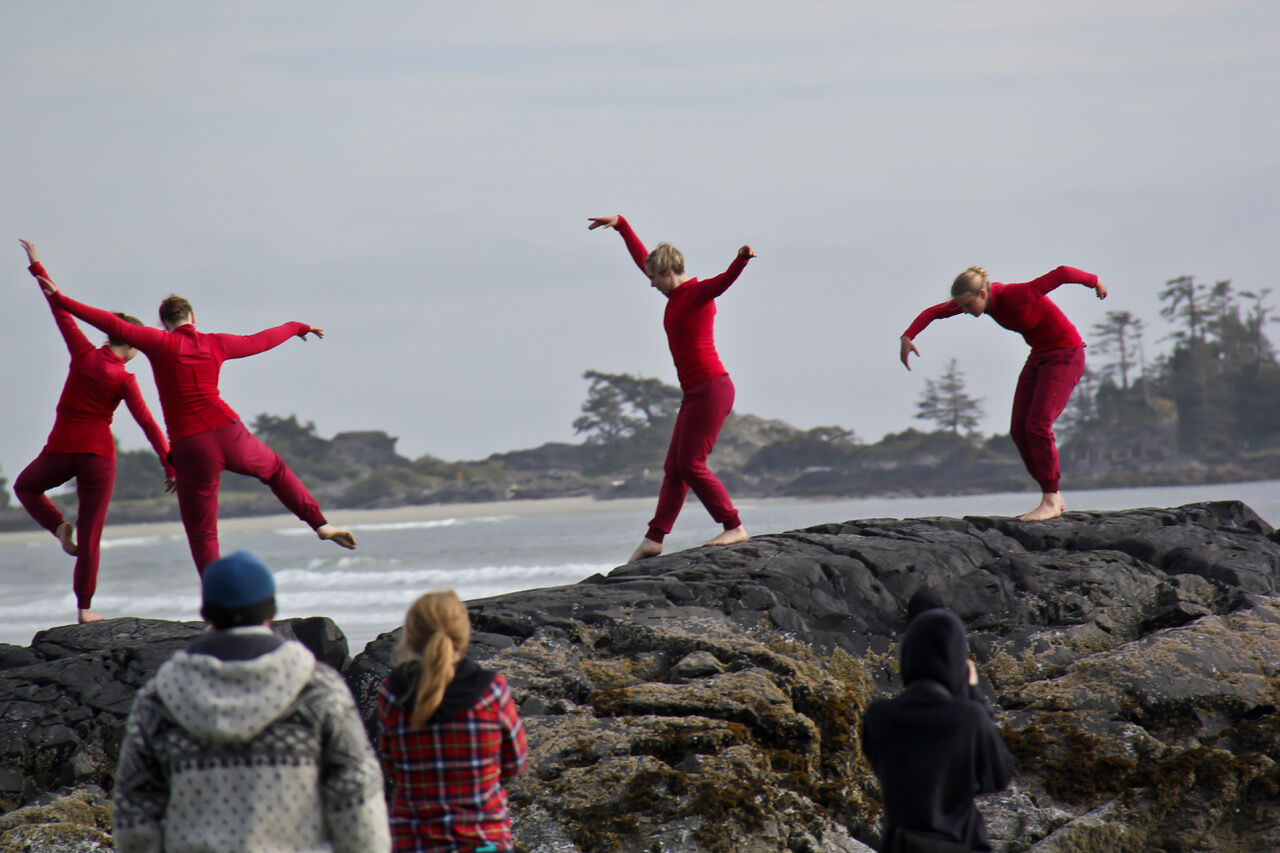 This drop-in warm-up and improvisation session prepares participants to be ready. Ready to move, yield, touch, catch, support, deliver weight, and play. Join us for this practice which begins with suggestions for tuning into personal body sensations, responding to environmental stimuli and then activating a communal space and group dance composition.
Free to attend – drop in – suggested donation $10.
This workshop is open to ages 14 and up.
This event is a part of the week-long Tofino Tree Festival celebrating the importance and unique beauty of Trees, Forests, and Nature found here on the west coast of Vancouver Island.