Habitats & Camouflage Live Performance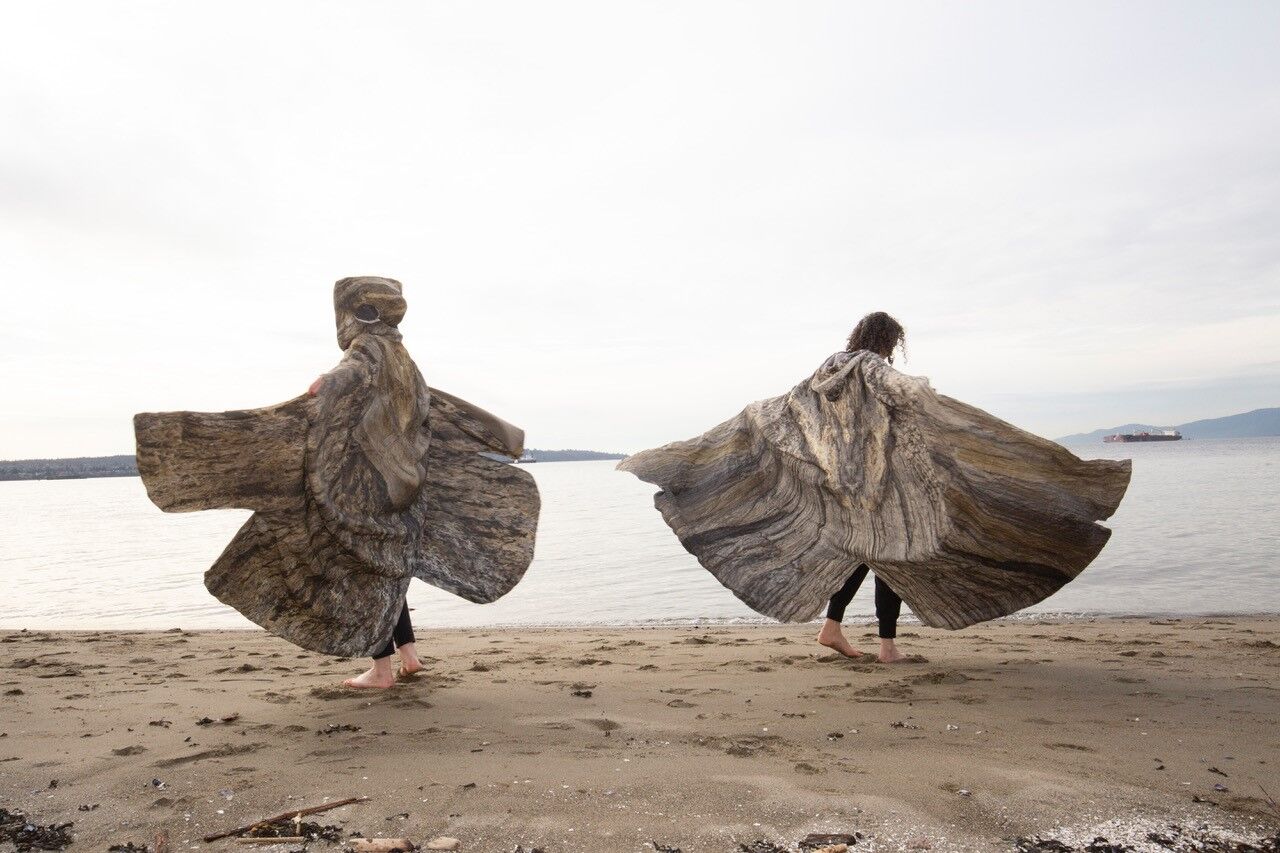 This performance is one event during the week long Tofino Tree Festival. It is a nature-based performance collaboration co-created by choreographer Julia Taffe, visual artist Sarah Fuller, and music artist Keri Latimer.
Dancers are Julia Carr, Meghan Goodman, and Cara Siu.
Riggers are Colin Zacharias & Mike Flynn.