Cyanotype and Cyanotype Toning Workshop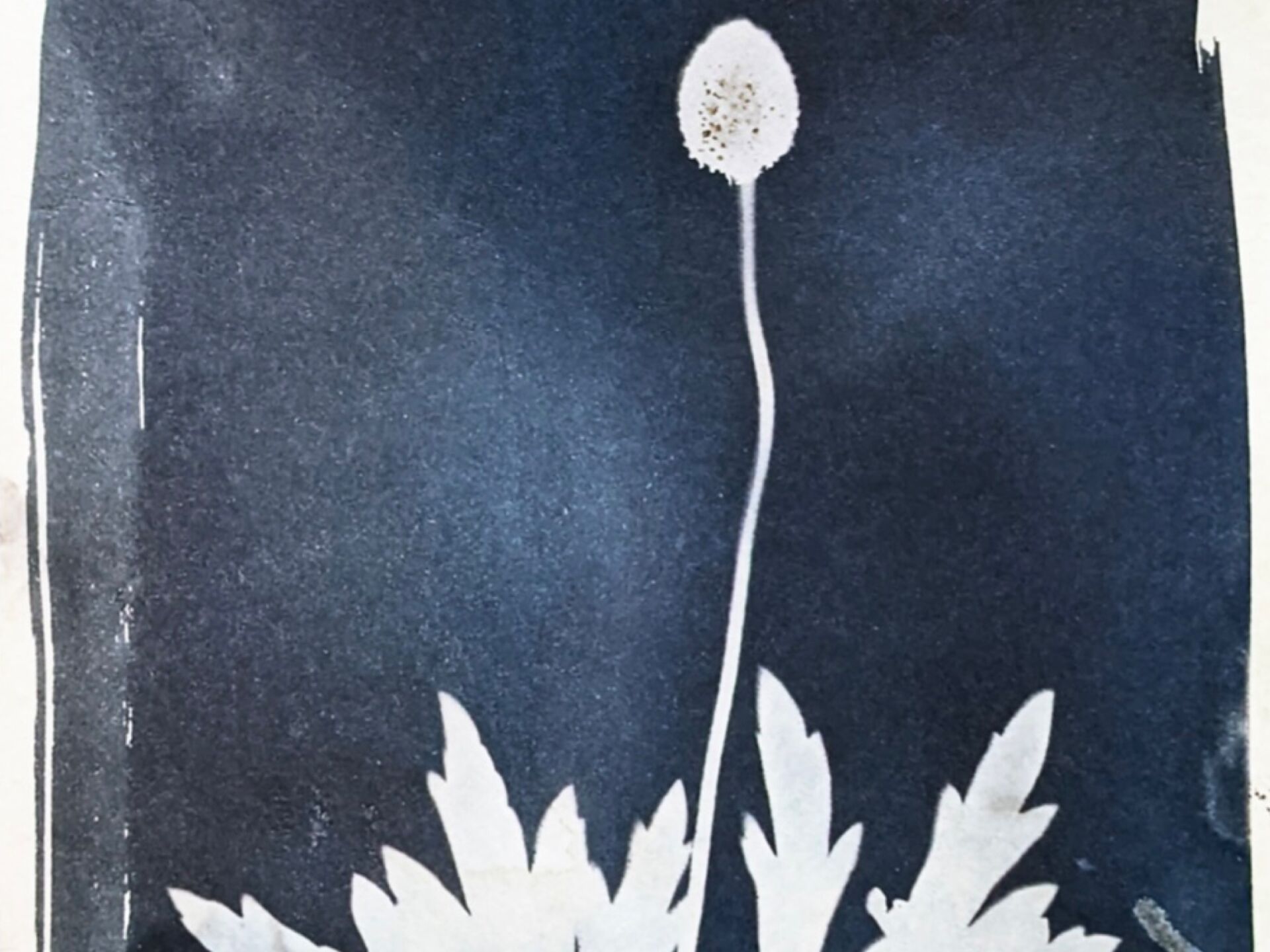 Cyanotype is a traditional photo process that uses an iron-based photochemistry and UV light from the sun to create beautiful blue toned prints.
The prints can also be toned to different shades of yellow, brown and deep purple using materials from your kitchen cupboard.
Cost is $25 per person and pre-registration is required.
Register here: sarahefuller.com/workshops