Plant Propagation Workshop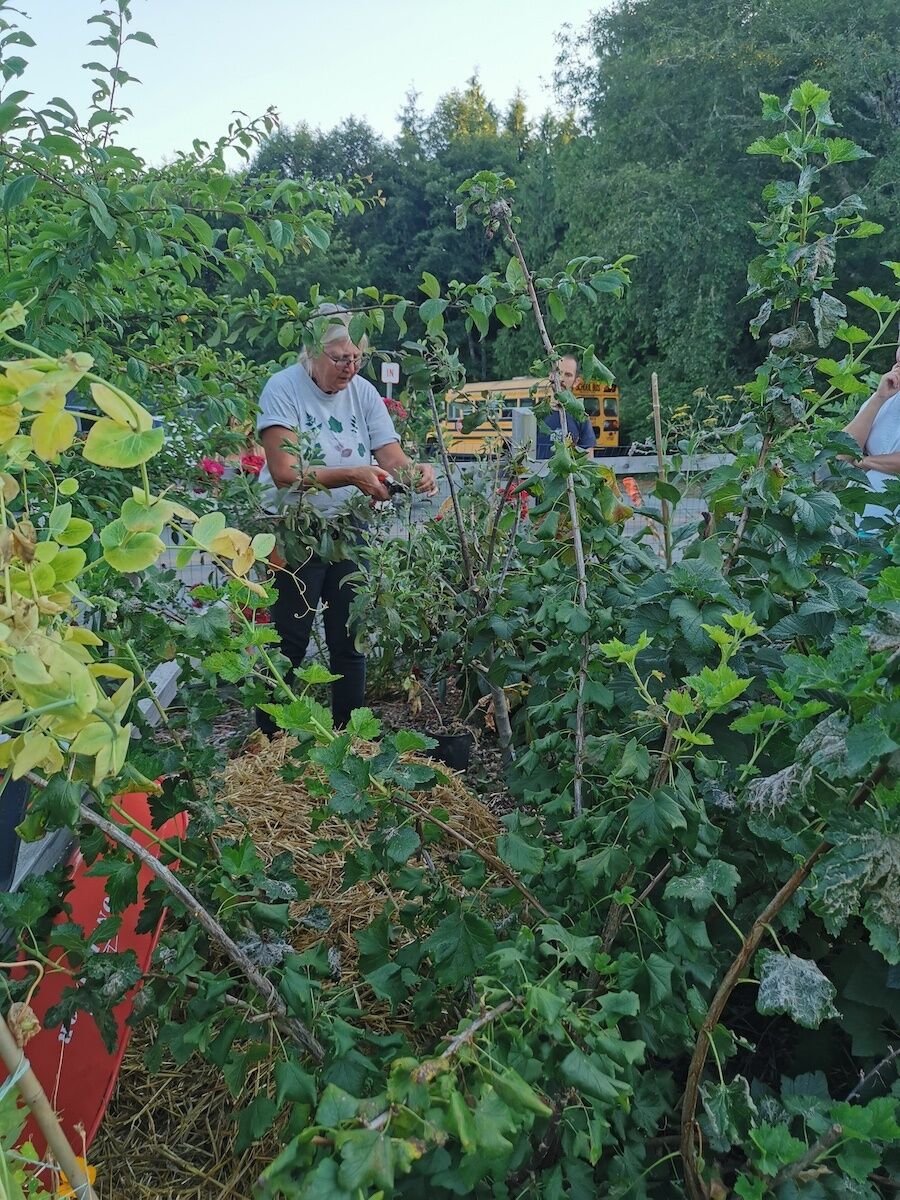 Join Tofino Community Food Initiative during this workshop to learn how you can grow new plants from the ones you already have with the knowledgeable and experienced Vancouver Island horticulturalist Connie Kuramoto.
What plants work well from cuttings, and how? Come participate and learn this valuable and useful plant skill. Each attendee will take home a cloned hydrangea baby, and possibly other cuttings as well.
Space is limited! Register to secure your spot: https://www.tofinocommunityfoodinitiative.com/event-details/plant-propagation-workshop
This workshop is free thanks to the support of the Vancouver Island Health Authority.