Pass of Melfort Shipwreck - Wild Pacific Trail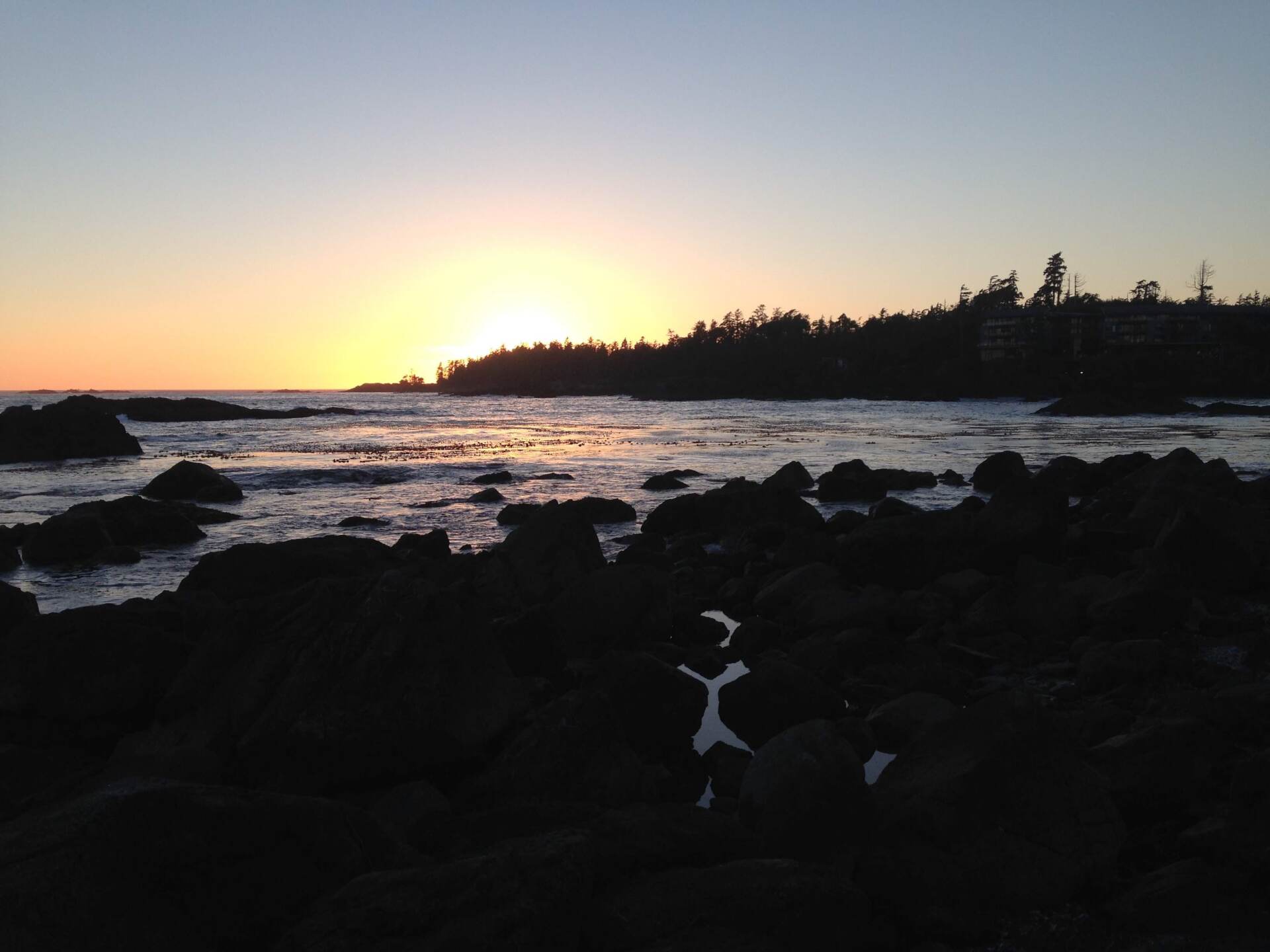 Ever wonder how many boats lay at the bottom of the ocean right here off the coast?
Join Silva Johansson, as she leads this walk to the site of a tragic shipwreck that inspired the creation of Amphitrite Lighthouse at the turn of the century. Learn about wild storms and coastal geography that doomed so many ships and survivors in the "Graveyard of the Pacific."
Ucluelet is not only home to a vast diversity of ecosystems, but is also rich in history. Come enjoy a leisurely walk and leave with a better understanding of just what lays beneath the surface!