Carving on the Edge Carving Club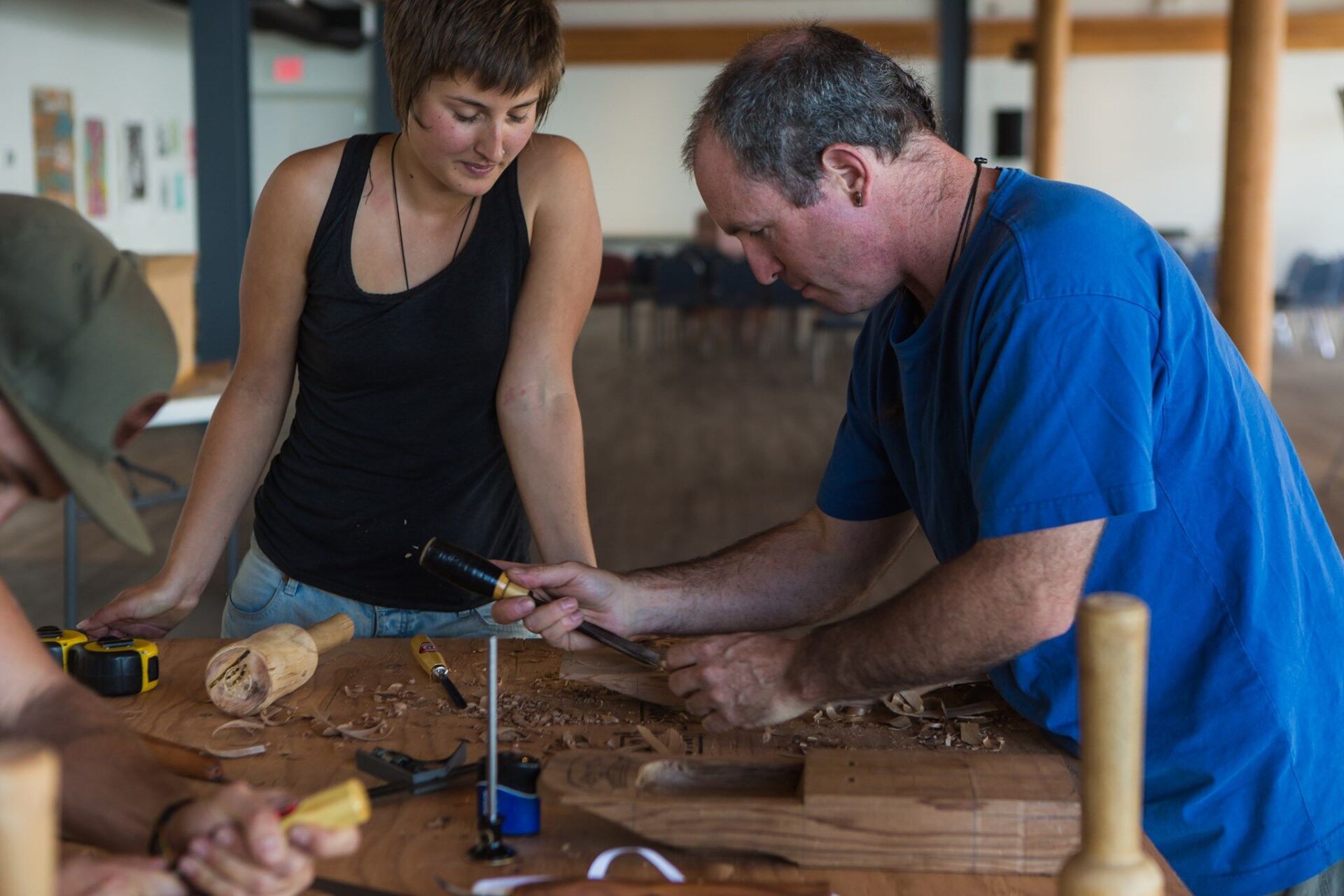 Carving Club will run every other Tuesday until April 26th, 2022. Come for the entire session or drop-in for however long you can!
In keeping with the current COVID-19 protocols, you will need to wear a mask for any indoor Carving Club. Weather permitting, the Club will take place on the outside deck spaces at the Clayoquot Biosphere Trust office. Otherwise, Club will take place inside the CBT office, with access to washrooms, water, etc.
If you require any help with wood sourcing, tool sharpening, or other questions, please reach out.
Watch their website or facebook page for updates and reminders throughout the winter/spring.
You can register your attendence through their Events Page: https://carvingedgefestival.com/2021-festival/
Photo Credit: Kelly Foxcroft-Poirier