Pacific Rim Whale Festival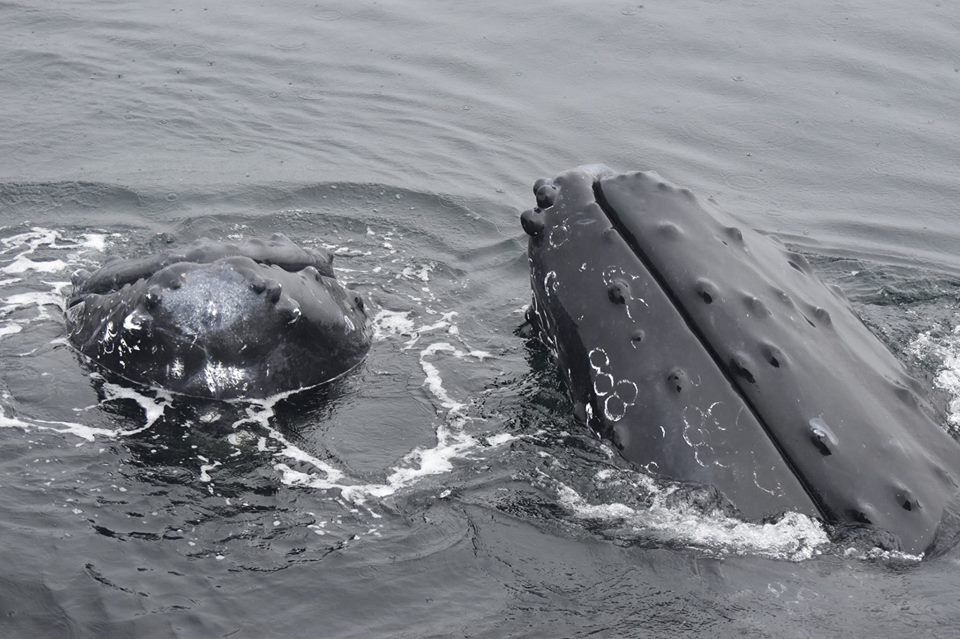 Welcome back festival-goers!
There will be grey whale and marine life education, inspirational talks and interpretive walks, children's fun for the small and culinary events for the tall, First Nations cultural workshops, and more - come and experience a coastal tradition!
This year, the festival will be held from March 18 - 26, 2022 between Tofino and Ucluelet with a blend of both in-person and online events, including:
- Bird and Whale Spotting
- Bamfield Whale & Cultural Tour
- West coast inspired dining events
- Guest speakers
- And more!
Check out the official Event Schedule for all event details and pre-registration.
Activities will remain in line with guidelines set by the BC Provincial Health Officer.