BCEHS Naloxone Training Session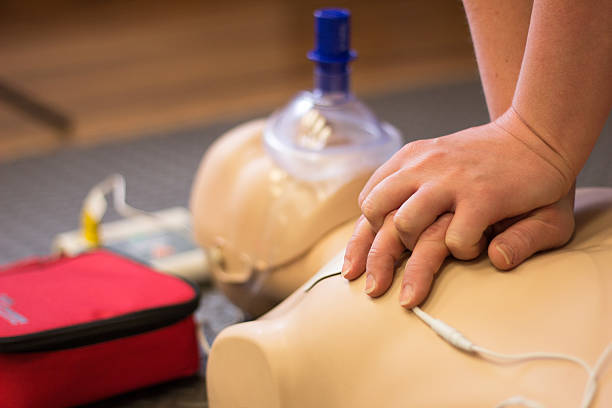 During this session you will learn how to prevent an overdose by using the free naloxone kits. BCAS paramedics will give you hands-on training in how to use naloxone and what naloxone is. This session is for beginners and anyone that wants to practice their skills.
Cost: Free
Contact Marthe Bakker for more information.
Phone: 250-726-7661 Cell: 250-266-3476
Email: CP.Ucluelet@bcehs.ca