Winter Seed Sowing Workshop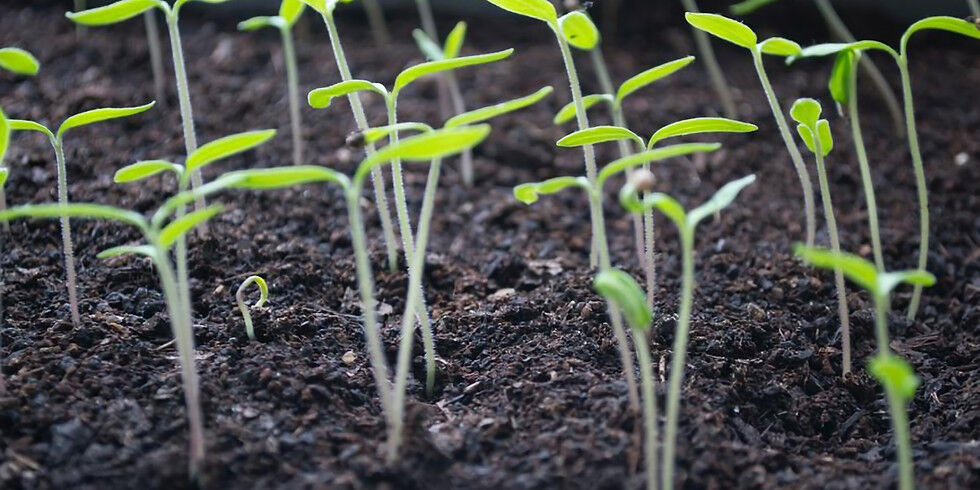 As the days slowly grow longer, we're reminded to dust off our overalls, sharpen our tools, and take a peek at what seeds we saved from last season. Winter sowing is a method of starting seeds outside in the winter. This workshop is for anyone who wants to get the most out of the growing season and be ready with hardy, healthy seedlings come Spring!
Whether you have a green thumb or not, winter sowing is a (nearly) worry-free way to begin your own seedling nursery with limited resources or space required. Participants will take home a container of their freshly sown seeds! Please dress warmly and bring garden gloves (optional).
This workshop is free thanks to the support of Vancouver Island Health Authority and their Community Wellness program.
Registration: https://www.tofinocommunityfoodinitiative.com/event-details/winter-seed-sowing-workshop/form