BCEHS AED Training Session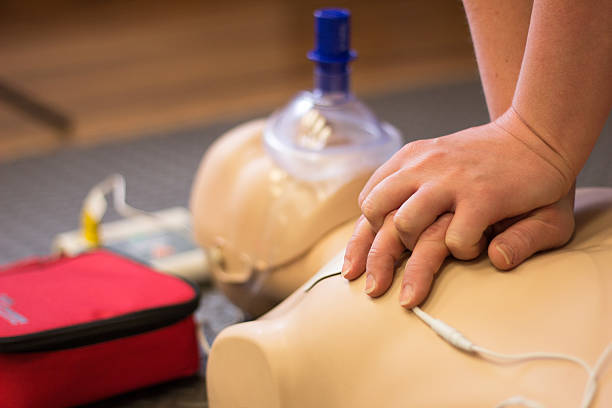 Learn what an AED (automated external defibrillator) is and how to use one in this hands-on session with a BCEHS paramedic. During this session you will learn the importance of AED's, their function, and where they are located in the community. Both experienced first aiders and beginners are welcome to join and practice their skills.
Cost: Free
Contact Marthe Bakker for more information.
Phone: 250-726-7661 Cell: 250-266-3476
Email: CP.Ucluelet@bcehs.ca