Volunteer with the Ucluelet Aquarium - Microplastic Survey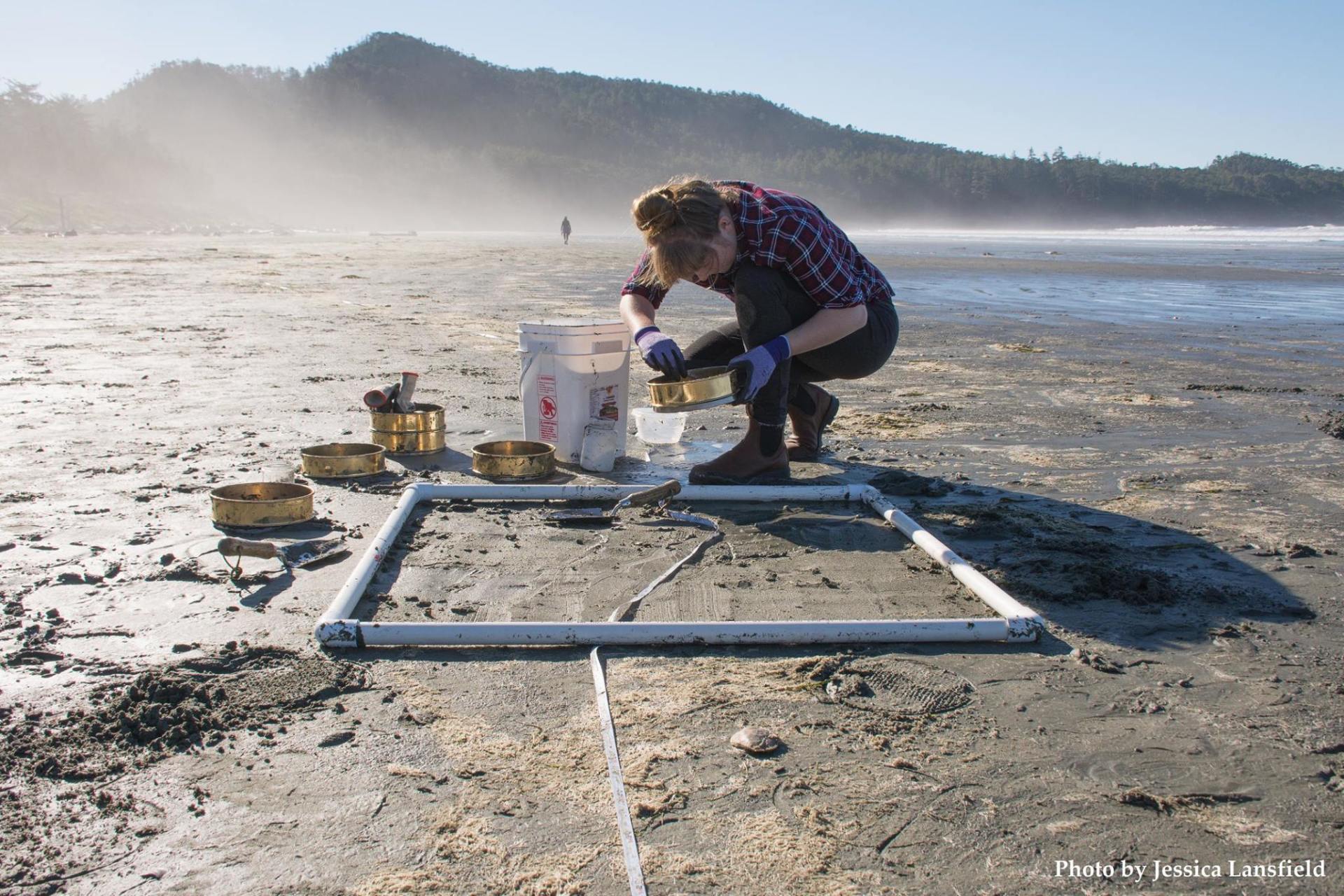 Join this very important citizen science research study led by the Ucluelet Aquarium!
Everyone is welcome to join! Spend a few hours helping out and leave with a better understanding of microplastics and their potential impact on the environment and our local beaches.
Interested volunteers can email Sophie Vanderbanck in advance at: marinedebris@uclueletaquarium.org. First time volunteers are required to fill out volunteer forms in order to participate.
Surveys run rain or shine so dress for the weather, and always bring rainboots for retrieving water from the shallow ocean (part of the survey process). Staff ask that volunteers wear masks as surveying may require working closely with others.
The Ucluelet Aquarium is a unique catch and release facility which provides an up close and personal encounter with a diversity of fish and invertebrates from the local waters of Barkley and Clayoquot Sounds. Their mission is to raise awareness about local marine biodiversity and promote respect for the ocean environment.
Photo credit: Jessica Lansfield