Raincoast Education Society Speaker Series: Jellyfish, Friend or Foe?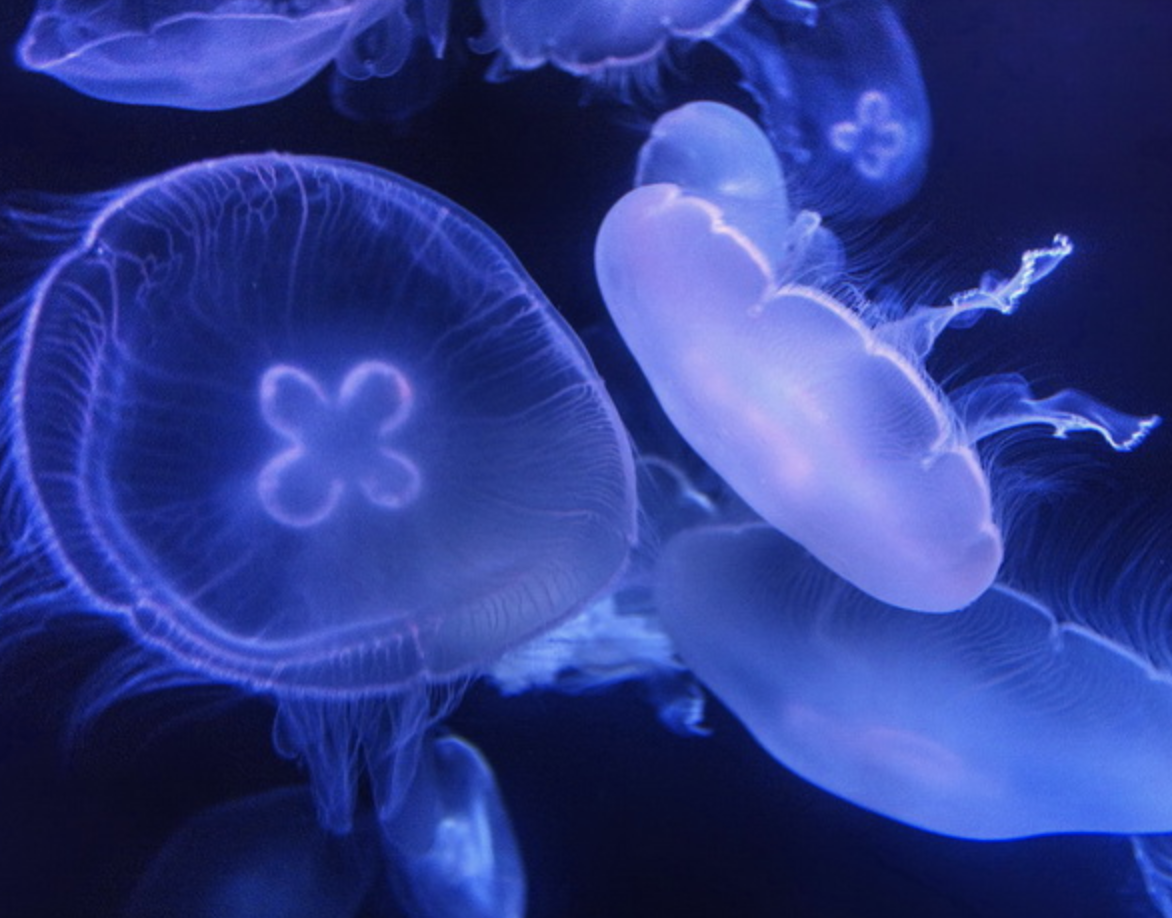 Jellyfish have been in the oceans for 600 million years – they are one of the oldest animal lineages that are still around today. This session with speaker Jessica Schaub will explore some of the key roles that jellyfish play in the ocean and balance the narrative that is typically associated with these stinging beauties.
About the Speaker: Jessica Schaub is currently a PhD Student in Oceanography at the University of British Columbia. Despite growing up in rural, northern Alberta, Jessica has been drawn to ocean sciences from a young age. In her final months of high school before moving to Vancouver to pursue her degree, Jessica watched a documentary that reported a jellyfish crisis that was unfolding among Japanese fishers. This documentary illuminated the huge knowledge gaps that surrounded jellyfish and pointed to a clear social impact that could be resolved by filling these knowledge gaps. Her interests quickly narrowed, and her entire post-secondary education has been a pursuit of the elusive and enigmatic world of jellyfish ecology. Jessica has been fortunate to conduct research along the BC coast from Calvert Island to Vancouver. Her research has included aerial mapping of jellyfish blooms with drones, figuring out their diets, investigating their microbiomes, and husbandry in aquaria. Jessica is looking forward to her PhD, where she intends to evaluate claims that jellyfish can be considered keystone species.
Price: FREE
Registration: https://raincoasteducation.org/calendar-event/jellyfish-friend-or-foe/